DETANGLE YOUR HAIR THE RIGHT WAY
Detangling your hair can be a tricky task. It can be frustrating to deal with stubborn knots and tangles, but with the right technique and a little patience, you can detangle your hair like a pro.
Here are some tips to help you detangle your hair without damaging it.
1. Conditioner is a must
Conditioning your hair is an essential step to detangling. Select from our range of hydrating conditioners and apply it to the tips of your hair, working your way up. Avoid applying it to your scalp. Leave the conditioner on for about five minutes, and then rinse.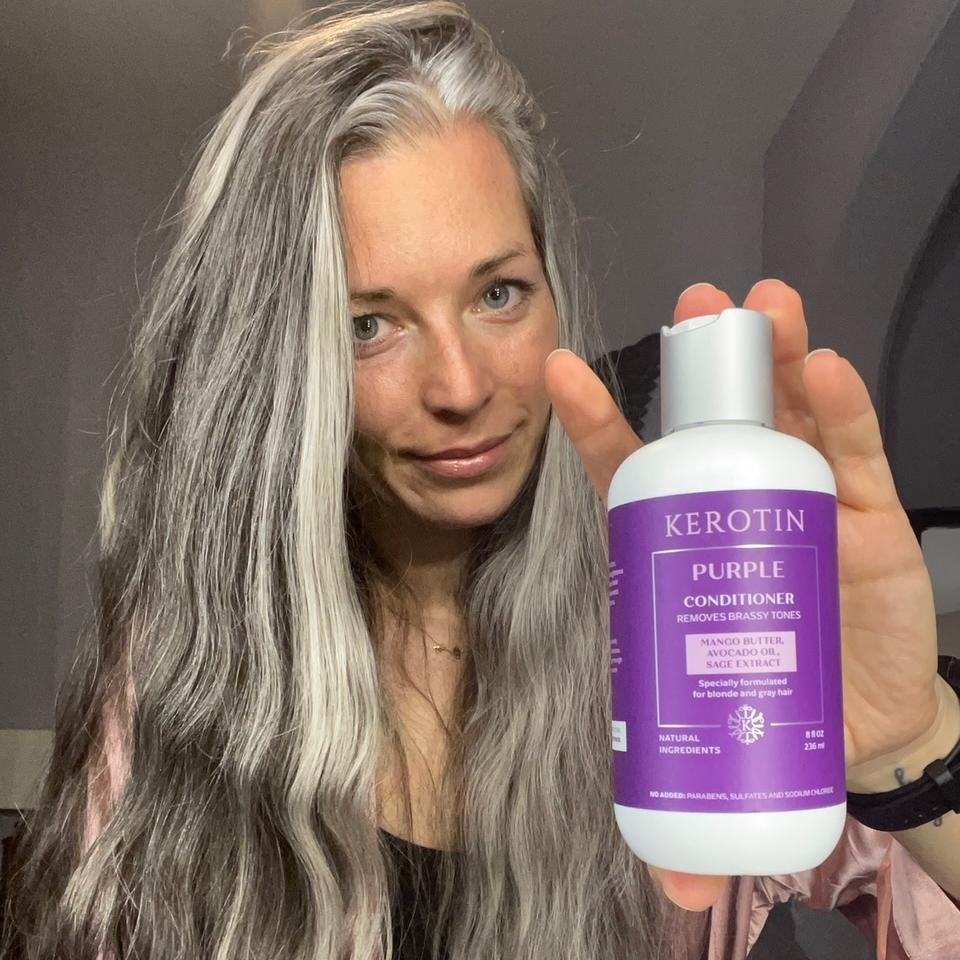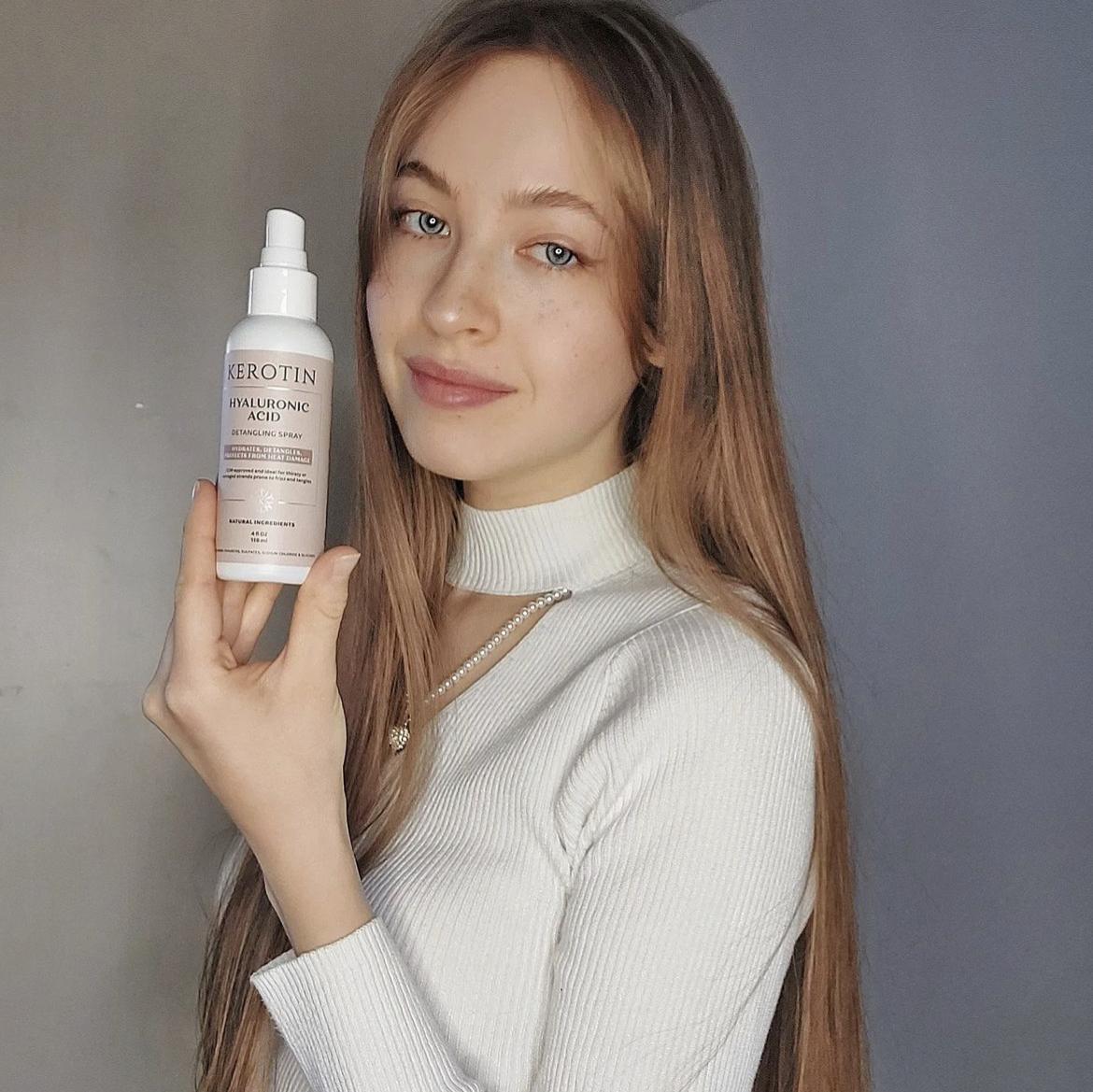 2. Use a Detangling Spray
A detangling spray is designed to help loosen the strands of your hair, making it easier to detangle safely. It's perfect for quick fixes and on-the-go emergencies. Just spray it on, wait a few minutes, and then comb it through.
3. Let your hair air dry
Detangling your hair while wet can cause breakage. Dry your hair thoroughly and apply any hair oils if needed. The detangling spray can add an extra safety step to detangling your hair.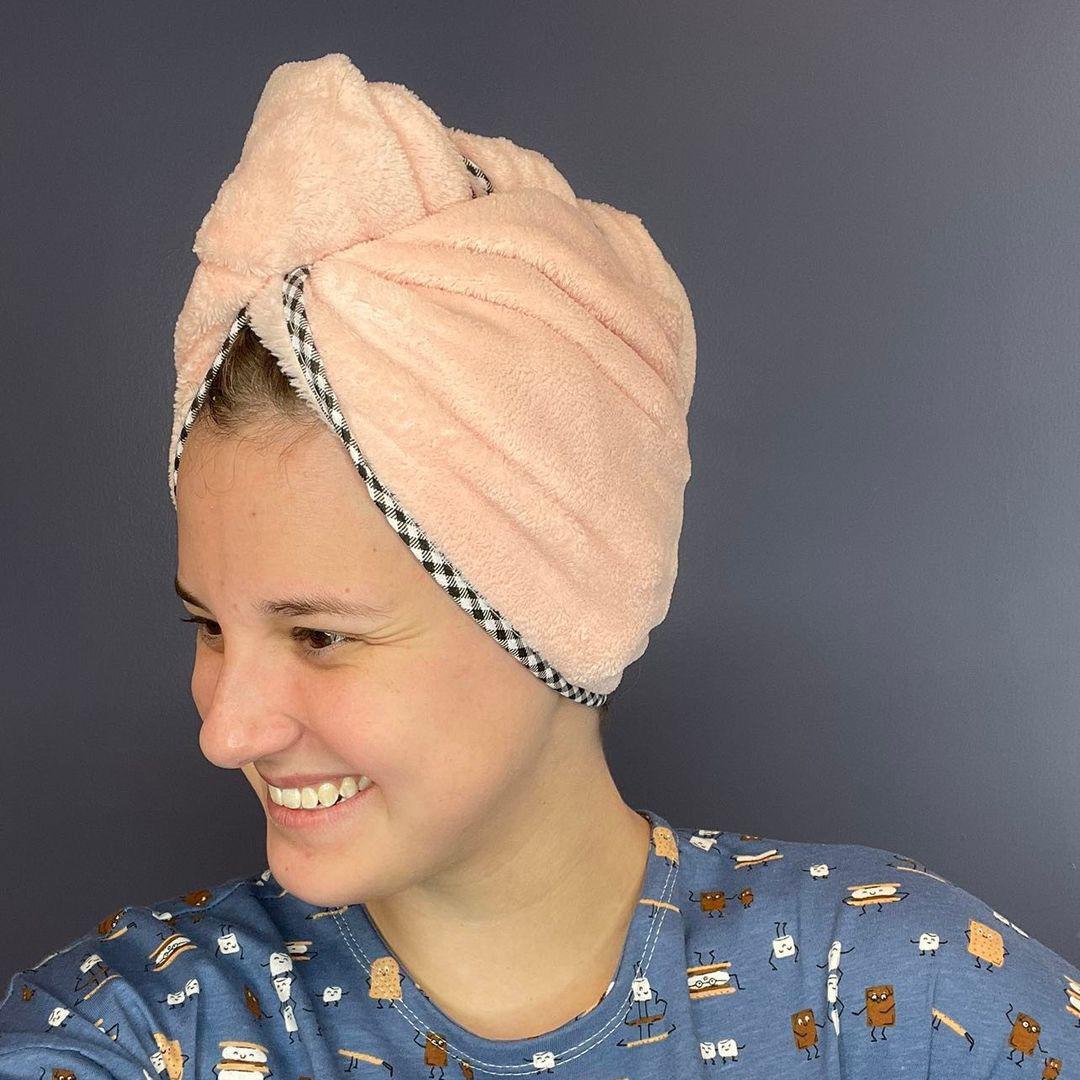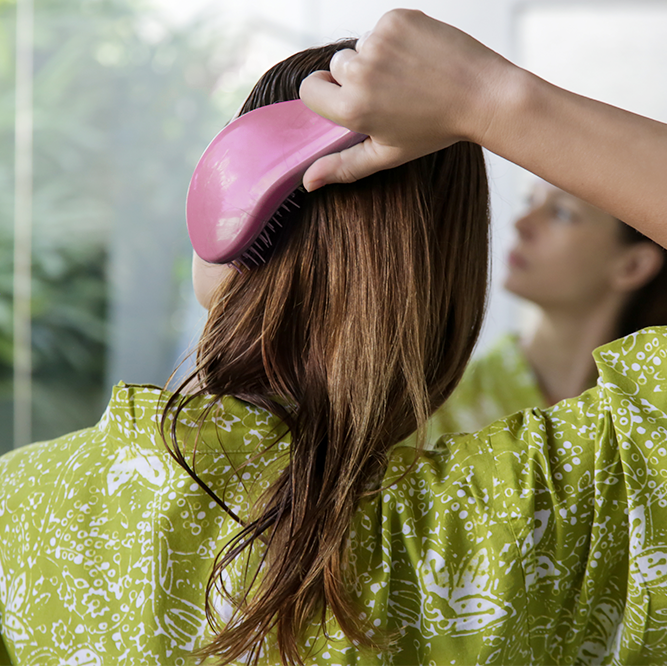 4. Brush Gently
Once your hair is mostly dry, use a wide-toothed comb to brush out your knots. Start brushing from the bottom and work your way up to the top, taking your time. Avoid brushing too fast.
But do you know how to prevent tangles in the first place?
Try to brush out any knots before taking a shower, especially if your hair gets tangled easily. If the knots are severe, be gentle and take your time.
Avoid rubbing your hair into a towel too much. Use a detangling spray and air-dry or blow-dry your hair. Avoid sleeping with loose hair. Put your hair in braids or a bun to prevent tangles while you sleep.
In conclusion, detangling your hair can be easy if you follow these simple tips. Remember to be gentle, take your time, and avoid using harsh techniques that could damage your hair. With these tips, you can achieve healthy and beautiful hair.
For all general inquiries, please contact us here
© Copyright. All rights reserved.