Product Description:
Adding a scalp massage to a hair care regimen stimulates the scalp, improves circulation, and reduces stress. Those looking to promote hair growth should consider performing scalp massages regularly. Kerotin Scalp Massager is infused with tourmaline that seals the natural moisture of the hair, boosts the immune system, and promotes detoxification.
Directions:
Step One: Comb through hair gently to remove any tangles
Step Two:  Massage in a circular motion throughout scalp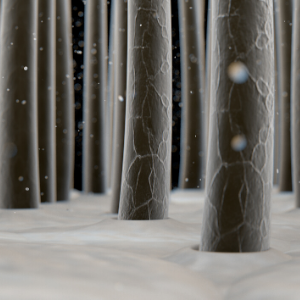 GROW THICKER HAIR
Scientific studies confirmed that recurring 4-minute scalp massages increased hair thickness by stretching the cells of hair follicles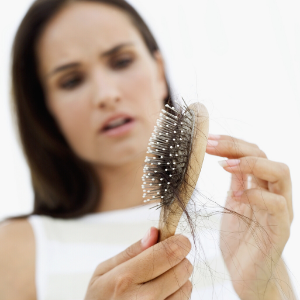 CONTROL HAIR LOSS
A study performed in 2019 showed that 69% of participants who suffered from hair loss saw significant improvements after performing recurring scalp massages!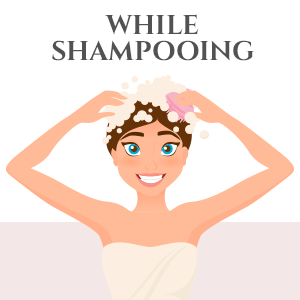 Whenever you shampoo your hair, take your scalp massager to the shower and enjoy a few minutes of deep relaxation! Not only will it promote growth, it will also deep clean the scalp and control dandruff!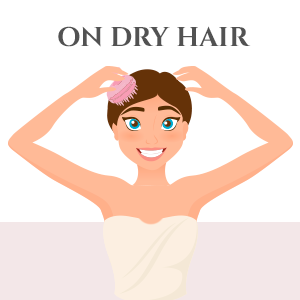 You don't have to wait until the next time you shower to massage your scalp! Before going to bed, spend a few minutes massaging your scalp, then brush normally. 
Customer Reviews
Scalp massager
I love this. It makes my scalp feel massaged after I use it
Great product
Absolutely love this! Really helps to stimulate the hair follicles and just feels so nice lathering up shampoo
Awesome!!!
It's very easy to use, I like it.
Nice tool
Love this massager for my scalp, it's relaxing and promotes better hair growth !
feels really good
It is too soon to know if it promotes hair growth, but it sure feels good when I use it. I do feel that it improves circulation which will helpfully help with the hair growth