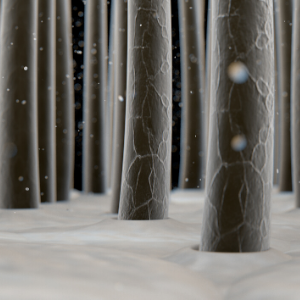 GROW THICKER HAIR
Scientific studies confirmed that recurring 4-minute scalp massages increased hair thickness by stretching the cells of hair follicles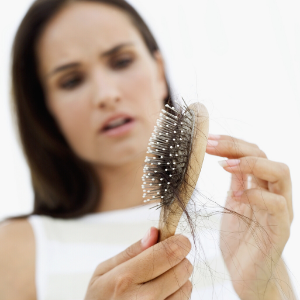 CONTROL HAIR LOSS
A study performed in 2019 showed that 69% of participants who suffered from hair loss saw significant improvements after performing recurring scalp massages!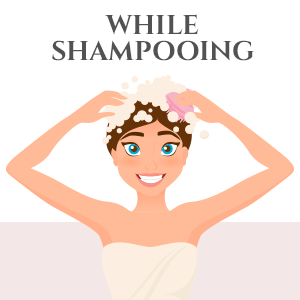 Whenever you shampoo your hair, take your scalp massager to the shower and enjoy a few minutes of deep relaxation! Not only will it promote growth, it will also deep clean the scalp and control dandruff!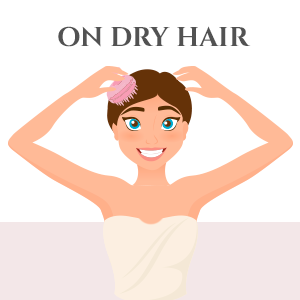 You don't have to wait until the next time you shower to massage your scalp! Before going to bed, spend a few minutes massaging your scalp, then brush normally.