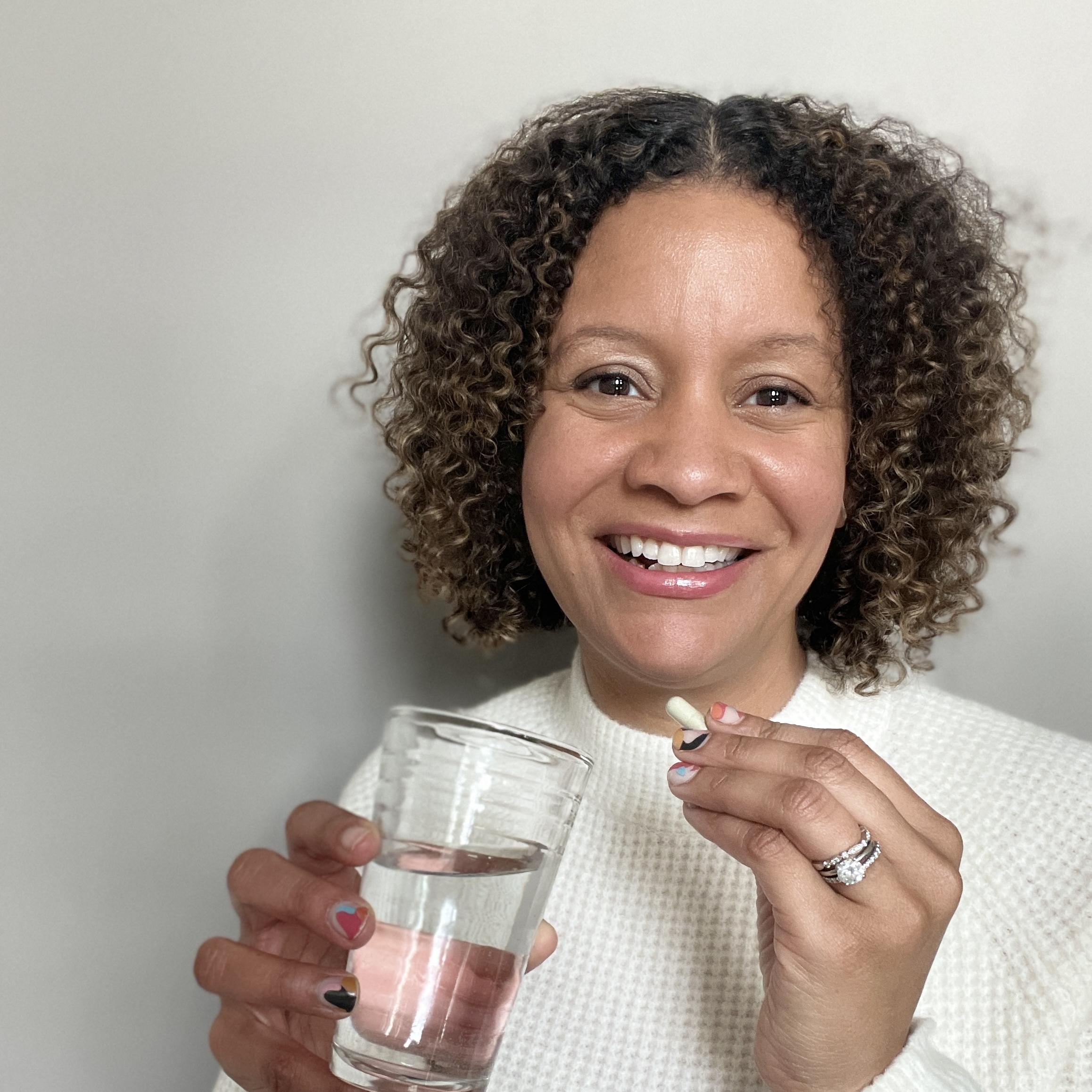 YOU'VE MADE IT TO THE EARLY BIRD LIST!
Thank you for signing up! Here is a sneak peek of what to expect this Black Friday...
✨ Early Access Starting Wednesday
✨ Additional Discount on top of Savings
✨ Exclusive Black Friday Free Gift
✨ Biggest Storewide Savings of 2022
✨ Exclusive Black Friday Bundle Offers
You'll be the first to know when our deals go live and receive your exclusive discount code. Until then, check out our top testimonials below!
© Copyright. All rights reserved.