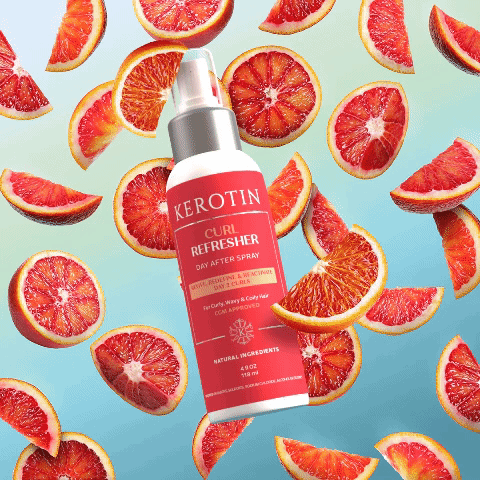 YOU'RE ON OUR VIP LIST!
Thank you for signing up! You'll receive early access to our newest curly launch plus 15% OFF the Curl Refresher Day After Spray.
We will notify you when it's live! In the meantime, here is a sneak peek of our formula with curly-loved ingredients.
🌸Marshmallow Root Extract
🍊Blood Orange Extract
💧Panthenol
MADE BY CURLIES, FOR CURLIES
© Copyright. All rights reserved.