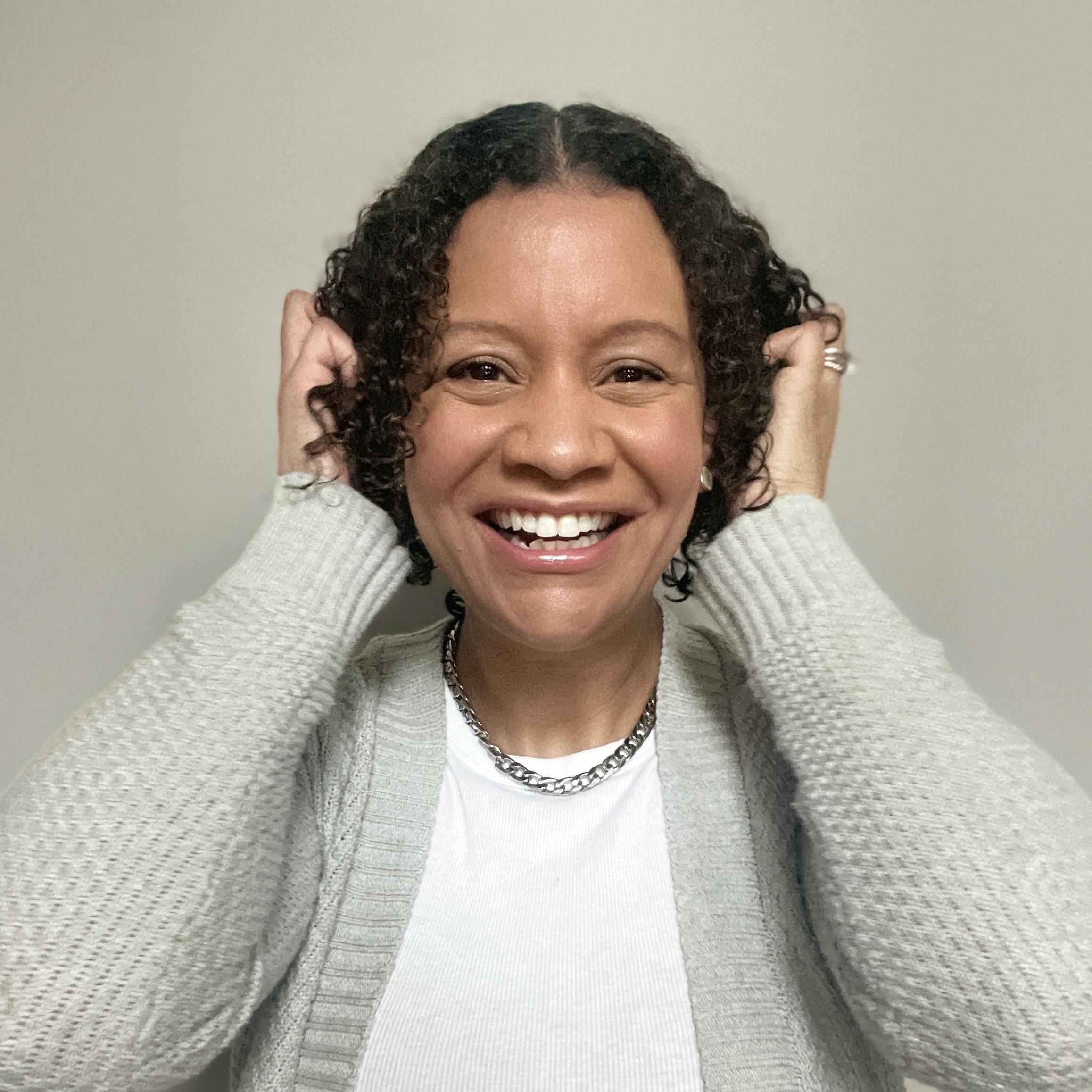 YOU'LL BE THE FIRST TO KNOW!
Thank you for signing up! We will notify you when our newest arrival is live! Here is a sneak peek of the ingredients:
🌸Marshmallow Root Extract
🍯Pure Honey Extract
✨Shea Butter
In the meantime, check out our Curly Styling Gel and Leave-In Conditioner below as well as our testimonials.
© Copyright. All rights reserved.