Keep looking your best with our tasty Hair Vitamin Gummies. The additional support needed to improve overall hair health and help you reach your hair goals.
Vegetarian hair growth vitamin formula in tasty, berry-flavored, gummy form
Contains key ingredients to improve hair health, volume, and growth
All natural, free from iron, gelatin, sodium, dairy or gluten
Cruelty-free, and 100% made in the US
No artificial colorants, and no side effects or complications
Each bottle contains 60 gummies, enough for one-month treatment
Take two gummies a day and grow fuller, stronger hair! 
Don't know what's the best choice for your needs? The solution depends on your hair goals and struggles.
Kerotin has helped thousands of women grow fuller, stronger hair with the Kerotin Hair Growth Formula capsules. Now we have created our Hair Vitamin Gummies to cater to specific needs and goals.
The Kerotin Hair Formula Capsule is certainly the most powerful option we have available. It's packed with a basic blend of vitamins that promote hair health and a powerful proprietary blend of special natural extracts that block the DHT hormone that is associated with hair loss, ultimately boosting hair growth to its maximum potential. This powerful formula is only available in capsule format.
But don't worry, if you don't like capsules or swallowing pills, the gummies were invented for you! Obviously, there's only so much that can be packed into a gummy, so the formula is simpler but still very effective. It's a great way to start if you are not ready to commit to the capsules or if it's just not your thing.
A few things to know before you make up your mind: the capsules are sugar-free, and vegan, but they contain Iron (which can be a restriction for some people). The gummies, however, are vegetarian and iron-free but they contain a small amount of sugar.
Finally, due to the additional components in the capsules we are able to cut down on its Biotin content while maintaining maximum efficacy, which is ideal for people with acne-prone skin. The gummies rely more heavily on Biotin, however they also contain a long list of other effective hair-boosting vitamins.
Can't make up your mind? Click the button below and chat with us!
Customer Reviews
Write a Review
Ask a Question
Filter Reviews:
hair
difference
pills
vitamins
length
thickness
hair growth
Keratin
life
life saver
05/31/2020
Denise F.
United States
Love the gummy vitamin
I use this gummy for a month, I loved it , I can see a big difference in my hair also couldn't believe how delicious it is for being gummy Definetly will purchase again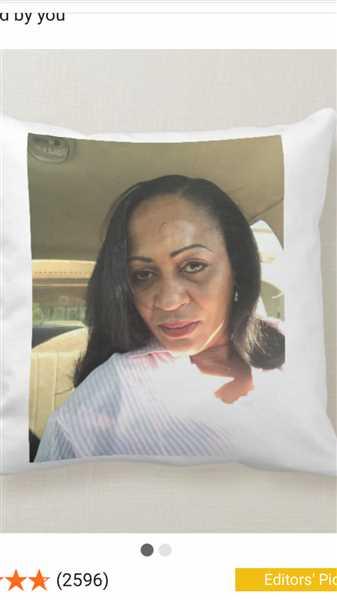 Hi Denise There is nothing more rewarding than seeing a customer with positive feedback, and I can't express how grateful I am every time! Thanks so much for taking the time to share with us your experience!
06/30/2020
Ana M.
United States
Ana
Great I love it
That's so happy to hear Ana! Keep us updated on your hair journey!
06/27/2020
Sharon T.
United States
Miss
I've only been using keratin going on 2 months so far I like it but I will give it a little longer
That's good to hear Sharon! Keep us updated on your hair journey!
KG
06/14/2020
Kathryn G.
United States
Kerotin Gummies
I really like the gummies because I have so many pills I need to take everyday that I get tired of swallowing pills. I've only been taking them a bit over a month, but as far as I can tell, they work just as well as the capsules.
Hi Kathryn Thank you for the feedback about our product. We wish you all the best on your hair journey!
06/10/2020
Janet H.
United States
Love the Gummies
I love the taste of the gummies and have noticed a significant amount of hair growth, the length of my hair has from over 2 inches.