STEM CELL BENEFITS FOR HAIR GROWTH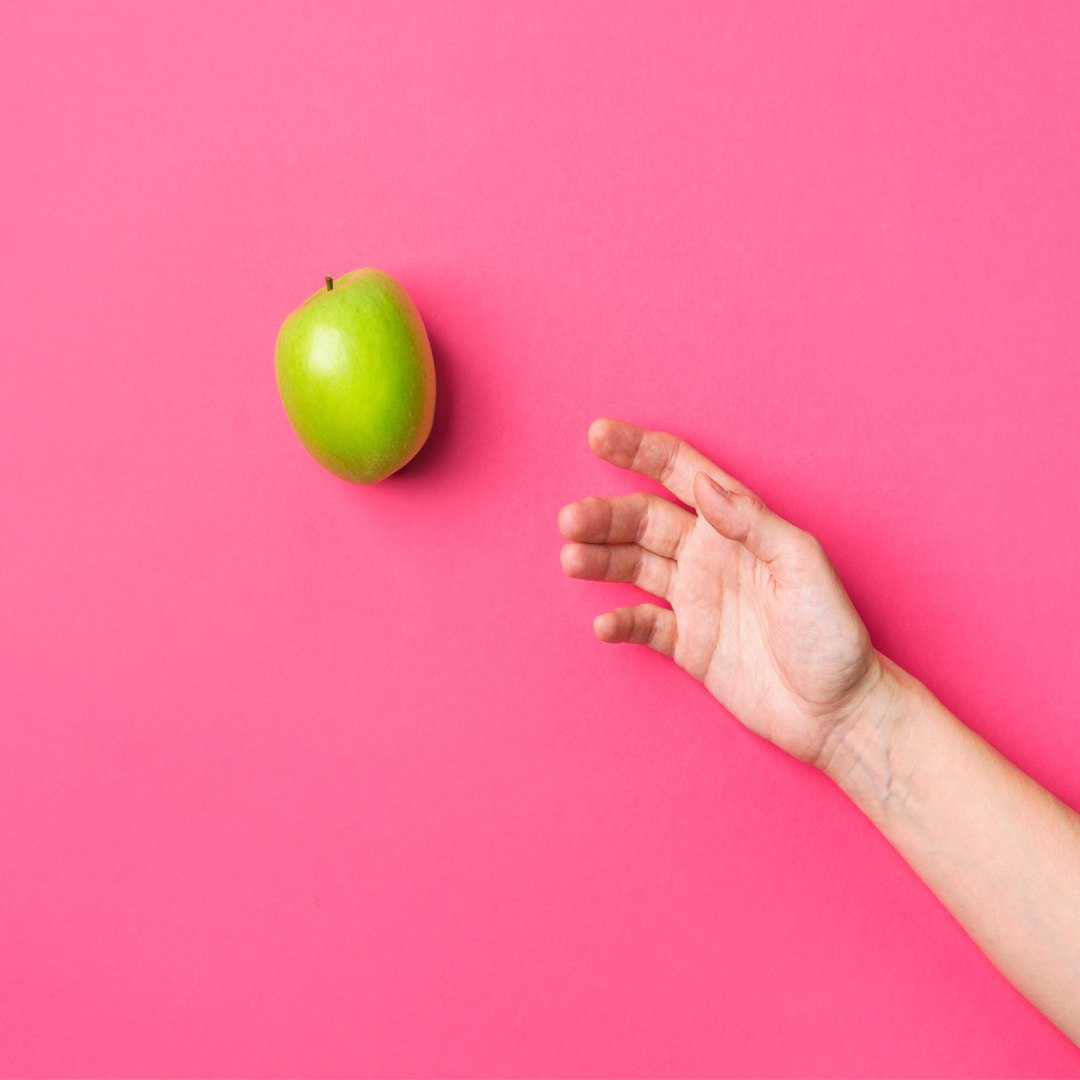 STEM CELL IN BEAUTY
It seems there is always a new trend in the beauty industry and it's easy to wonder what will stay and what will go. The latest trend these days is stem cell formulation within beauty products. So many questions come to mind: Is this safe? Is this scientifically proven? Are there long term benefits? Are side effects known? Will it stay or will it go?

Some Kerotin products contain stem cells. And the truth is, you have every right to wonder what a stem cell is and does. We are here to ease your mind and answer any questions that come to mind.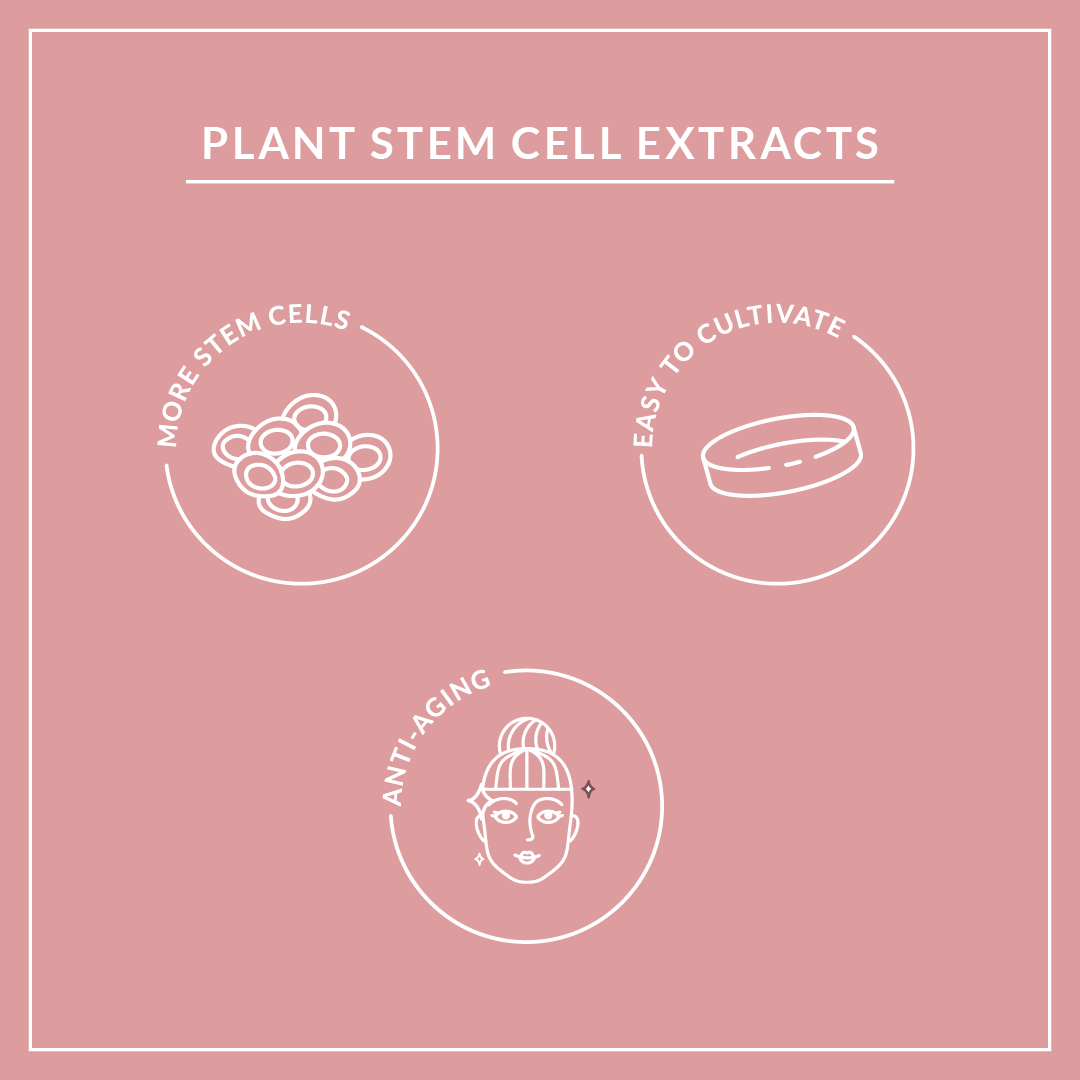 What is a stem cell and why plant stem cells?
A stem cell is a cell that can differentiate into any type of cells, such as a skin or a brain cell. Stem cells are beneficial because of their ability to live longer than fully differentiated cells. Given our quest for anti-aging solutions, stem cells are an interesting point to start with: what makes them live longer and could we utilize this in cosmetic formulation?

Although humans possess stem cells, for cosmetic formulation the industry relies only on plant stem cells. Besides ethical reasons, there are other reasons, there are other reasons to do so: plants have more stem cells, they are easy to cultivate, they are safe and they can yield multiple benefits.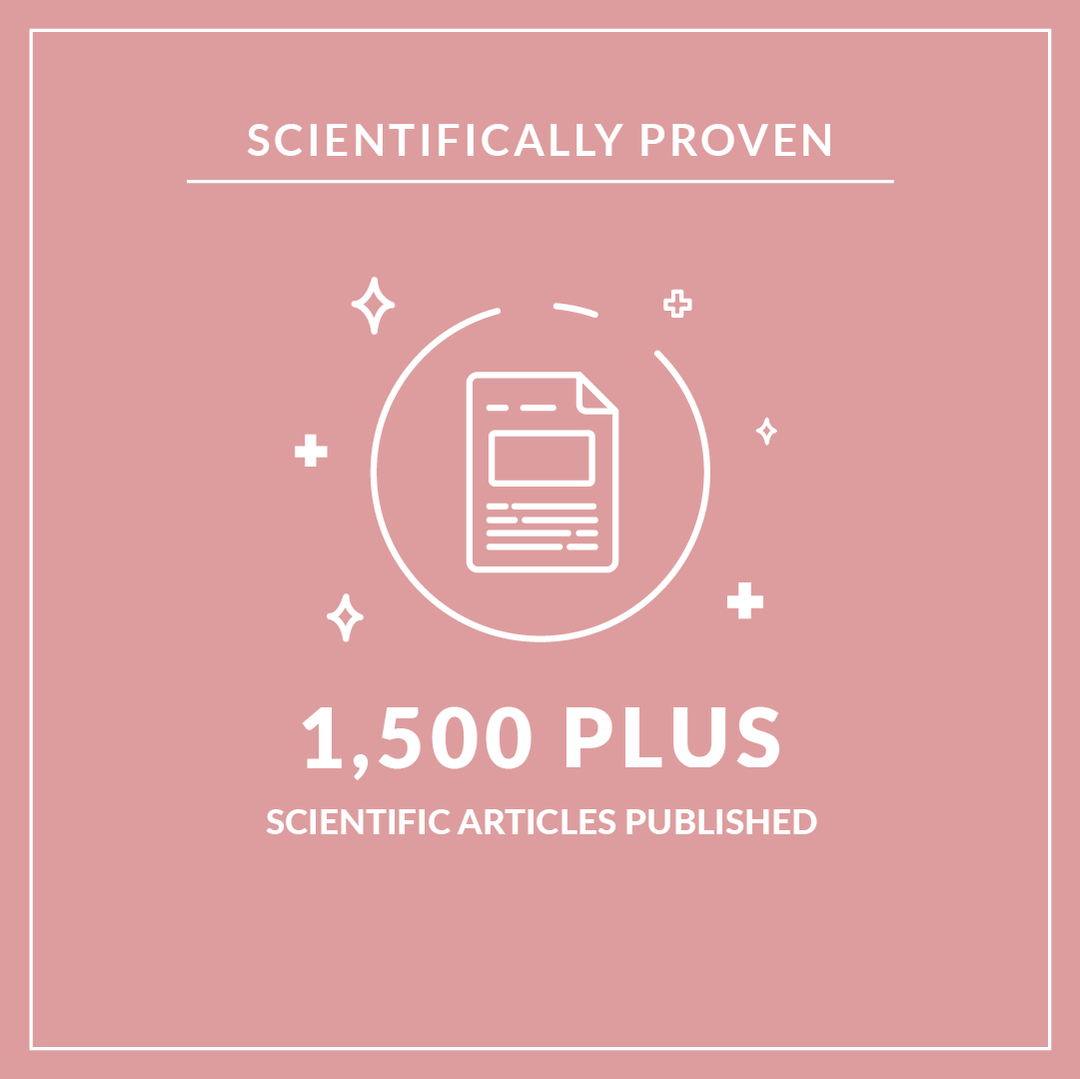 Are stem cells safe?
The name may sound scary - why would you add cells to a cosmetic formulation?

1) The cell itself is not used, simply the extract - which are the components the cell secreted. The cells are not live anymore
2) The extract doesn't contain just one component, but several powerful components that act in unison to achieve desired benefits and results.
3) Plant stem cells have been studied for decades, and at least for more than a decade for cosmetic formulation. There are several scientific studies that assessed the safety and efficacy of such extracts. It is not considered a drug and it is a natural product.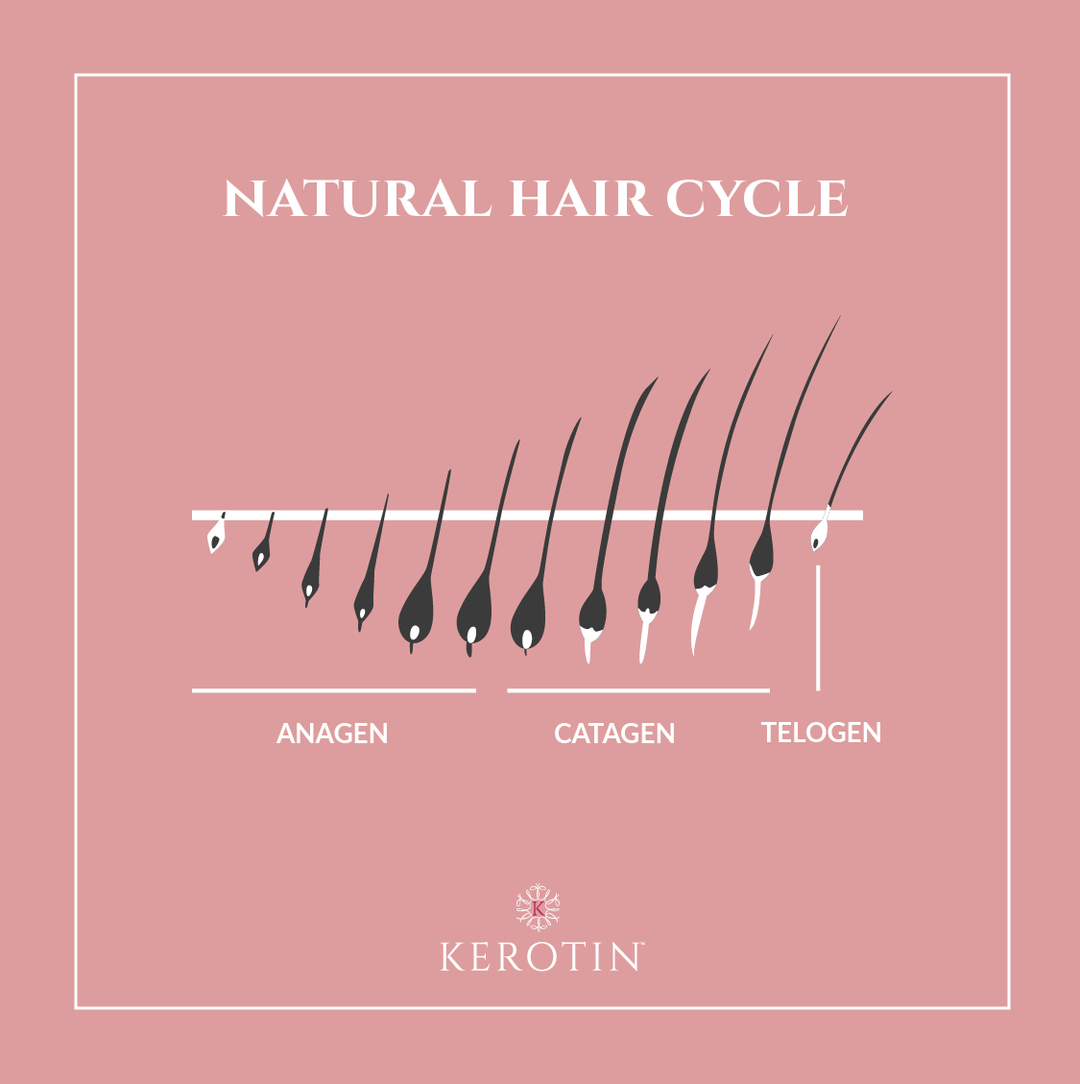 Why are plant stem cells good for follicles and scalp health?
Apple stem cells extract is the blessing your growth cycle has dreamed of. Studies prove that such extracts disrupt the growth cycle by elongating the phase in which hair sprouts from the follicle. This elongated cycle results in longer hair and more follicles active in the growth phase. The stem cell extract prevents the follicle from aging thus preventing a stall in hair growth while promoting healthy and strong hair. On a cellular level, it supports consistent cellular renewal. As a result, if there are any dormant follicles, they can reactivate thanks to properties from the stem cell extract.

Follicles do not experience the hair growth cycle in unison, thus a portion of your scalp actively working to grow new hair and another portion dormant. The apple stem cell extract works to stimulate dormant follicles and promote hair follicles to experience the growth cycle in unison.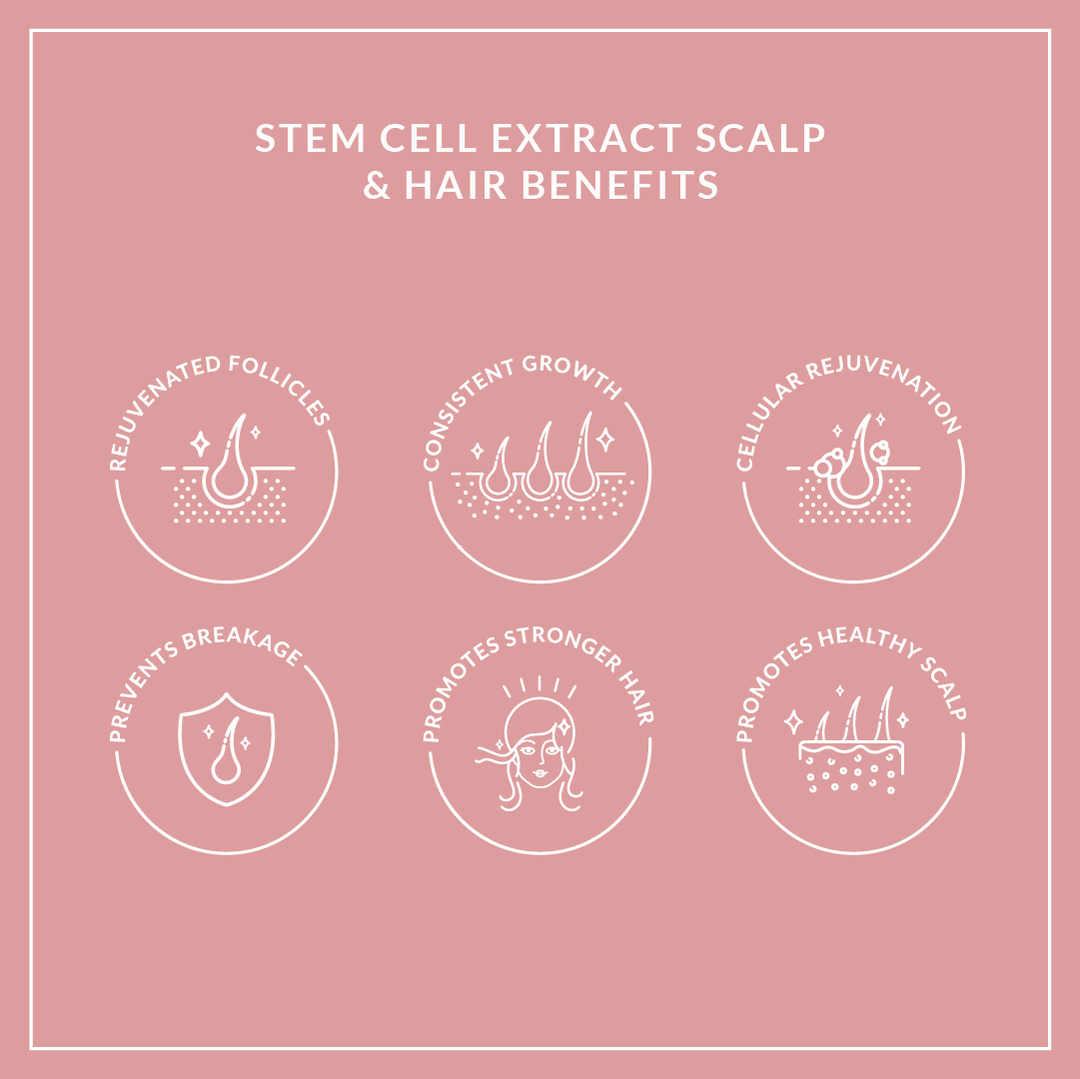 What is rejuvenating, stimulating, and being activated?
The stem cell extract first enters the hair follicle through topical application. The extract penetrates the bulb within the hair follicle and assures growth support to the root of the hair. Dormant follicles will receive the extract and rejuvenate, resulting in new hair growth. 

For additional support make sure to unclog hair follicles from product build-up with a scalp massager while washing hair. Promoting clean and open follicles is the ideal environment for stem cell extracts to penetrate deep within the follicle.
There are other types of stem cells - why apple and not others?
Apple stem cells come from a rare apple only grown in Switzerland, called Uttwiler Spatlauber. The swiss apple is known for its longevity and storability. However, different plants offer different benefits, such as retained moisture or high cell turnover to stimulate new growth.
A scientific study published in 2008 confirmed a significant difference in hair follicle longevity when exposed to the extract of apple stem cells. There are multiple hypotheses as to which components within the extract contribute to an increase in longevity; but it is known that apple stem cell extract contains strong antioxidant properties, that can combat free radicals, DNA degradation and, as a result, the aging process.
Other plants used for stem cell beauty formulation are lilacs, edelweiss, grapes, and roses.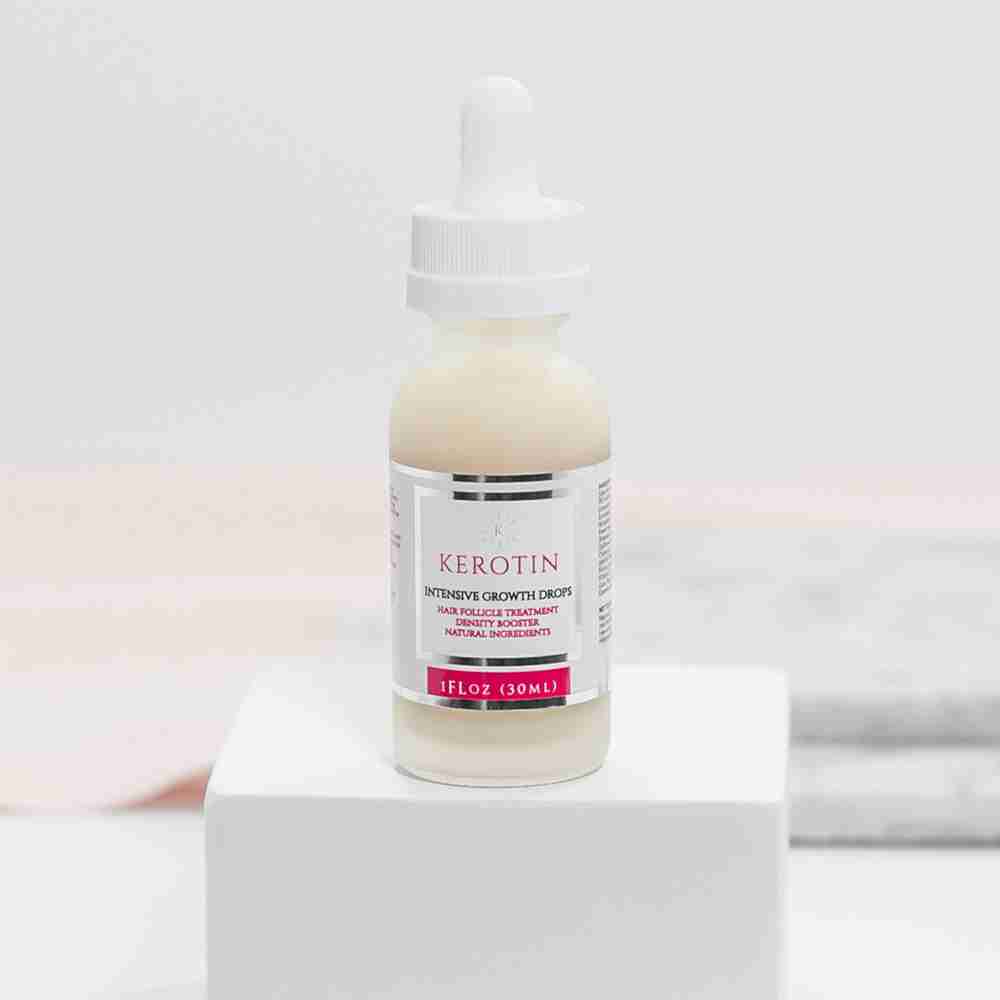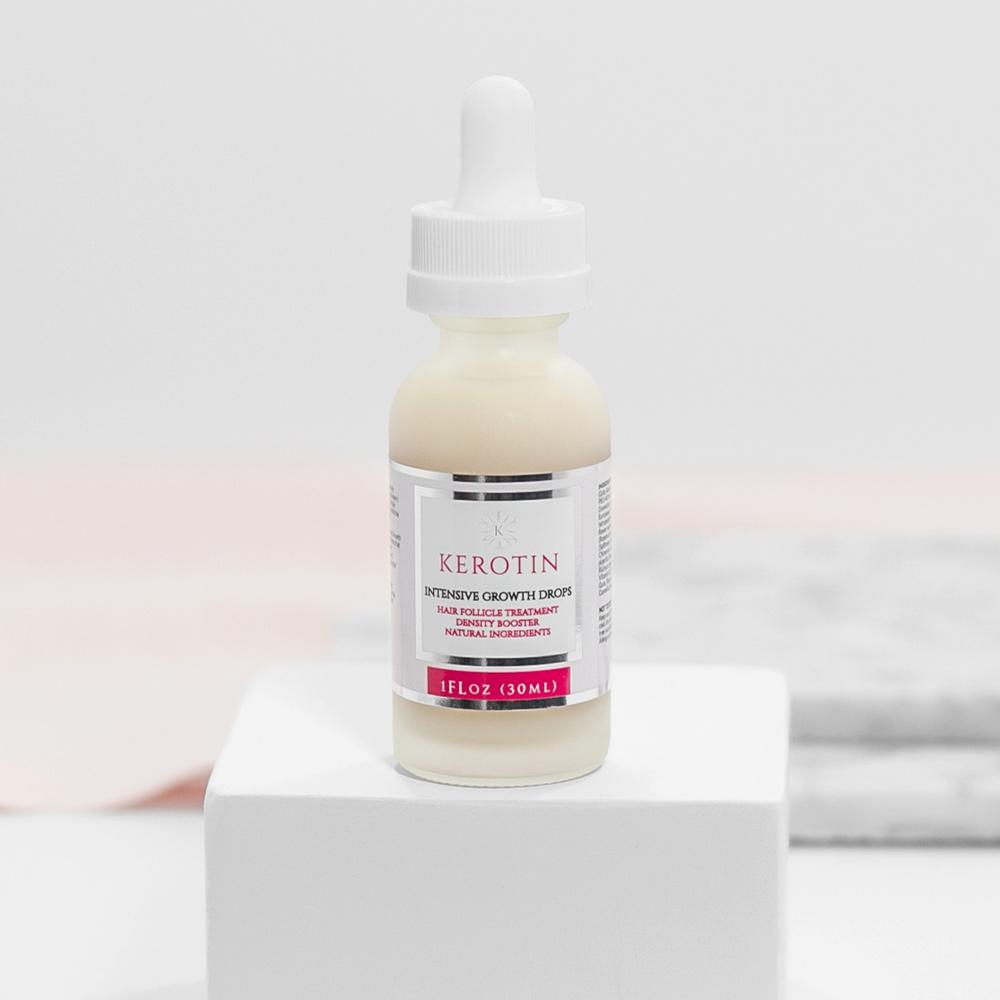 Intensive Hair Growth Drops

Increase hair density and block the DHT hormone (hormone-related to severe hair loss) while increasing blood flow to hair follicles to combat hair loss and thinning.
A lightweight, leave-in serum that nourishes hair follicles with essential nutrients to support the growth of healthier hair. Made with Apple Stem Cell Extract, it rejuvenates hair follicles and prolongs the hair life cycle.
Drug-Free – Free of Minoxidil
Non-greasy
Fast absorbing
Refreshing feel
Ultra-concentrated formula
No Sulfates, Parabens, Phthalates
No Sodium Chloride or Mineral Oils
Cruelty-Free
Precision Hair Growth Serum
This concentrated spot treatment hair growth serum features a revolutionary, all-natural formula to stimulate hair growth and prevent hair loss in trouble areas.

Apply the hair growth serum daily. Push the applicator head down to release the gel formula and gently apply on the desired area of the scalp. Use a gentle circular motion when applying.

For enhanced benefits, use as a mask: Apply generously and leave on for 10 minutes. Gently remove excess with a microfiber pad.