Everyday Hairstyles for Thin Hair



Thin hair can cause heartache and headache. Thanks to the sheer lack of volume, recreating celebrity updos or a fancy hairstyle, one of your girlfriends donned can end up being a spectacular failure. But that doesn't always have to be the case.
Fine-textured hair can still be styled to look amazing and even insinuate significant volume. The trick lies in finding the right style that adds body to your hair. "But I'm out of ideas." Well, you're reading the right piece. Here, you'll find a few hairstyles that will change thin, hard to style hair, into a creative's heaven. So, read on.
DIFFERENT HAIRSTYLES TO TRY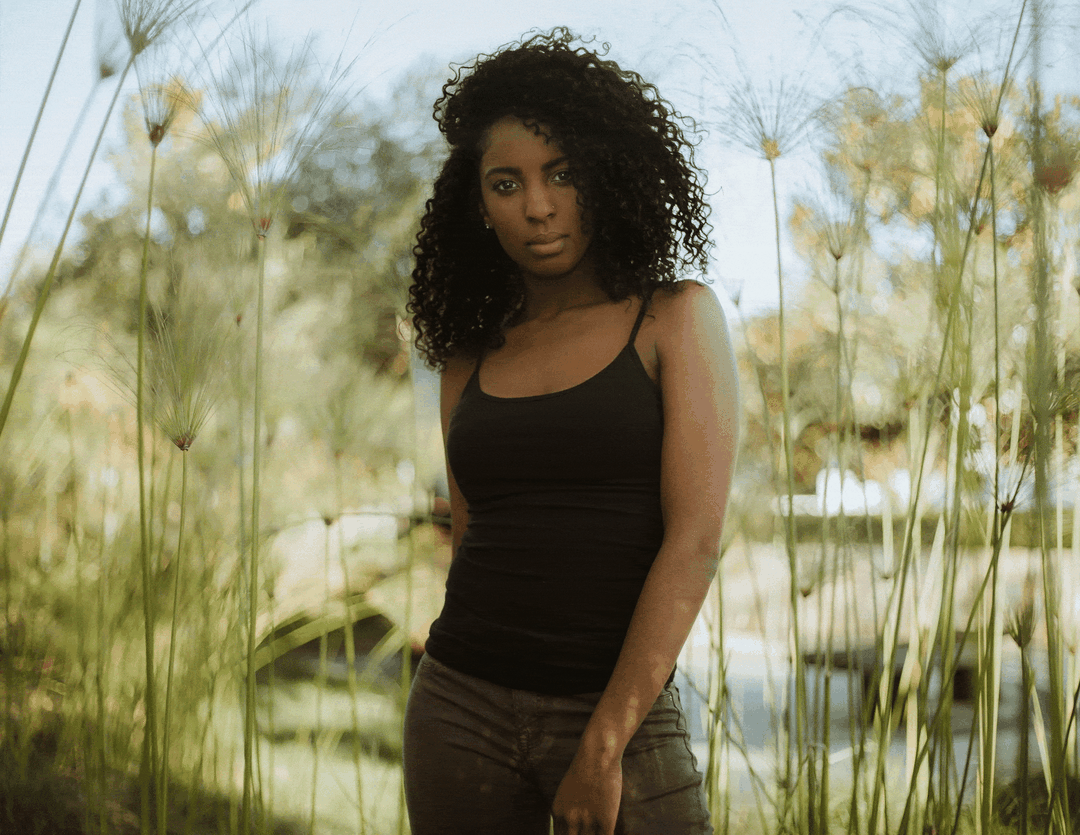 Longer and Fuller Ponytails

Yes, ponytails are among the worst hairstyles you can try on thin hair. In most cases, what you end up with is a limp and lifeless tie that doesn't carry as much oomph as you expected. However, the longer and fuller ponytail, unlike the regular tie, deals with that problem.


All you need are a hairbrush, hair elastics, texturizing spray, and bobby pins. The texturizing spray adds texture and volume to your hair. Then, you create two ponytails, the first one off the top half of your hair – as a midlevel ponytail, and the other out of the bottom section of your hair.


Combining these two ponytails and fanning them out using the hairbrush for more volume, creates the perfect ponytail look despite fine hair. And better yet, this doesn't take much of your time, meaning it's something you can wear every day.
Bun with Side Twists
The bun with side twists subtly adds volume to very thin hair, with very little effort.
The idea is to tie your hair into a bun at the back, with the rest of the hair flowing back in twists. The big score here is that apart from nailing that thick hair look, your hair barely touches your shoulders too.
Super Side Parts
Enough of braiding. What style can you do that doesn't involve twists and turns?
The super side part. This is one of the easiest, quickest, yet funky styles you can pull off.
The super side part is created by doing exactly what the name suggests – creating a super, side part. Using a metal rat tail comb, all you need to do is flip your part to the left, to provide a boost in hair volume. This gives the illusion of thick hair, with a little amount of time and skill required. Adding a bit of hairspray can help keep this look intact throughout the day, especially if you have a long event coming up.

Braided Space Buns
Since creating the double buns can be disastrous for thin hair, the braided space buns are the safer, more voluminous option. Suited for thin hair, the space buns use texturizing sprays to first add a bit of volume to the hair, before the space buns can be done.
The process is simple. You divide your hair into two parts, braid each at the top, before finally tying each into a bun. The braiding is done to add a bit more volume to the hair before the buns finally seal the deal on this funky look.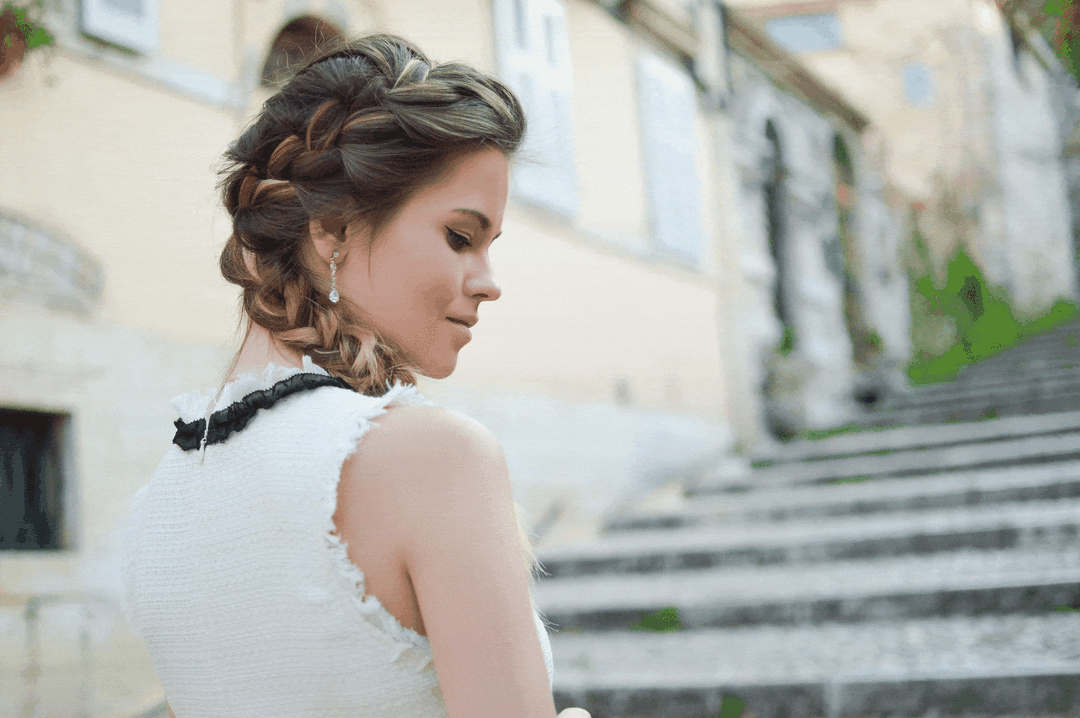 Triple Braided Braids
Braids, if done correctly, can add dimension and volume to thin hair. What you need to do is combine multiple braids, unlike the normal braiding method, which will usually leave you with thin braids.

Well, how?
First, you need hair elastics and a texturizing spray. The texturizing spray should be used first to add a bit of texture and volume to your hair. Then, after dividing your hair into three equal sections, you can braid each section, securing each braid with a hair elastic.
The final touch involves braiding these three separate braids together, before loosening and tagging them apart for that voluminous look. You can also try this style on u-part wigs by EvaWigs, incorporating a bit of your natural hair with the braiding for that final authentic look.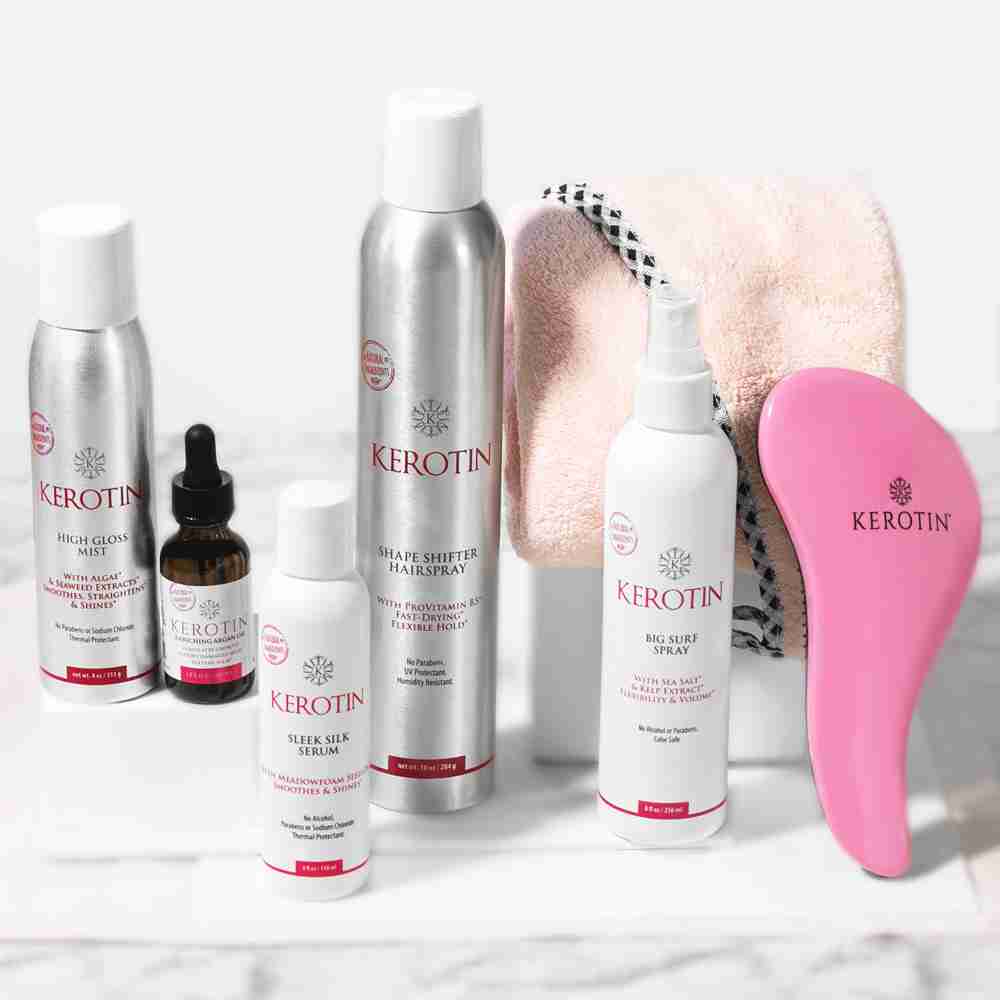 Kerotin Styling Collection
The Styling Collection offers a range of treatments and remedies for frizzy hair, humidity, dullness, lack of volume, unmanageable hair, and dryness. Offering serums, mists, volumizers, texturizers, anti-frizz treatments, tools, and accessories to cater to hair needs. Within the Styling Collection, products contain Provitamin B5, seaweed extracts, sea salt, kelp extract, meadowfoam seed oil, and natural plant extracts. The Styling Collection is designed to help promote flexible hold, volume, smoothness, shine, promote hair growth, and prevent breakage. The collection is 100% cruelty-free and all-natural. The Styling Collection includes products that are free from alcohol, parabens, sulfates, and sodium chloride while being color and straightener safe and UV/thermal protectant.