NUTRITION FOR HAIR & BODY HEALTH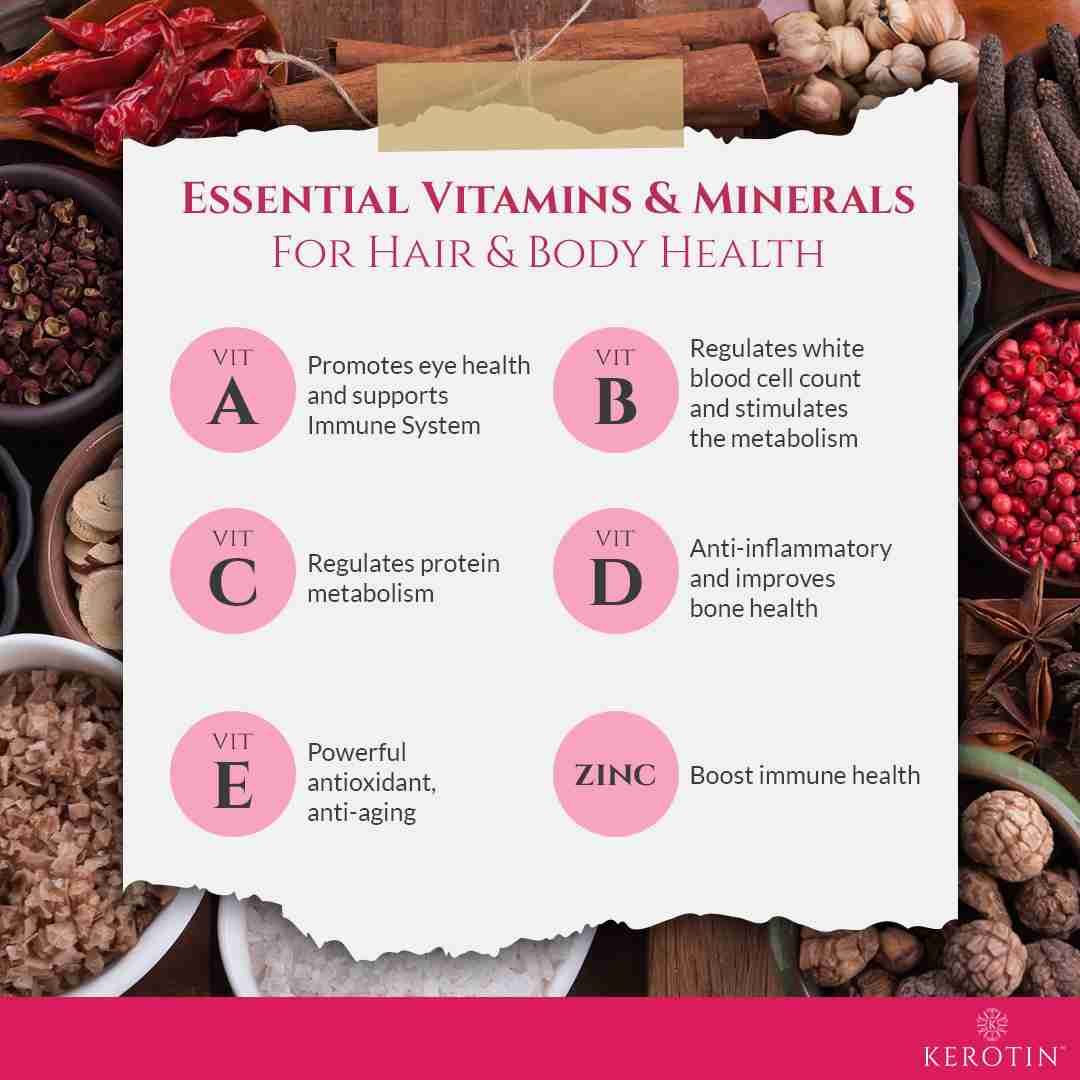 "An apple a day keeps the doctor away!"
This well-known saying has a way of reminding us that nutrition is the foundation of health. As you age, it is important to maintain nutrition to sustain body, immune, and hair health. It may surprise you that nutrition is an underlying fundamental of hair health: that is because healthy hair is grown from the inside out. 
Health is maintained with proper nutrition and protection. Maintaining nutrition with a multivitamin containing essential vitamins and minerals promotes a healthy immune system, radiant skin, strong nails, and healthy hair. Hair health is only a reflection of overall health - and as such, it takes time and determination to achieve.
LEARN HOW KEROTIN HAIR GROWTH VITAMINS SUPPORT OVERALL HEALTH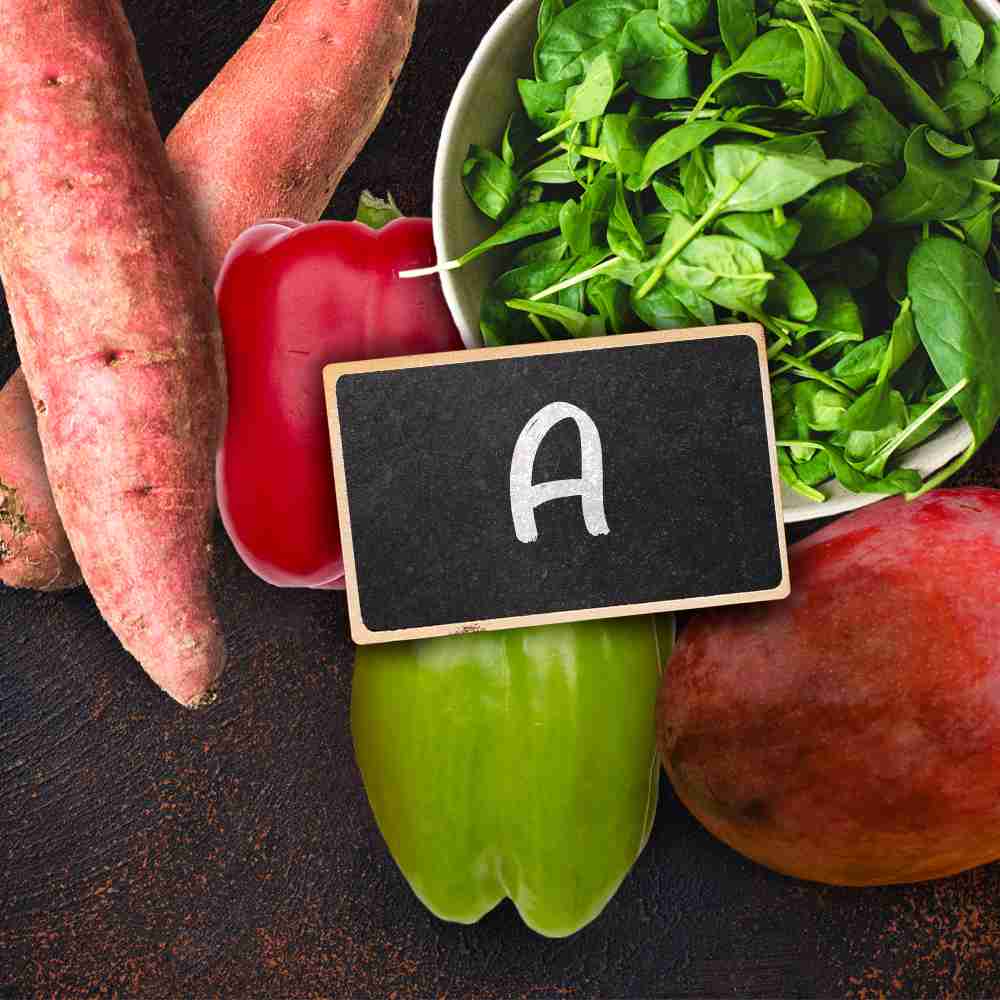 Vitamin A - The Anti-Aging Ally
Vitamin A boosts the immune system by stopping germs and bacteria from entering your system in the first place. It strengthens bones, nails, and skin. Vitamin A is also essential for anti-aging as it produces retinol and aids in wrinkle prevention. Vitamin A is also necessary to support eye health, as any deficiency in Vitamin A can lead to night blindness.


Kerotin Hair Growth Vitamins contain 2400 IU of Vitamin A, equivalent to 48% of Daily Recommended Value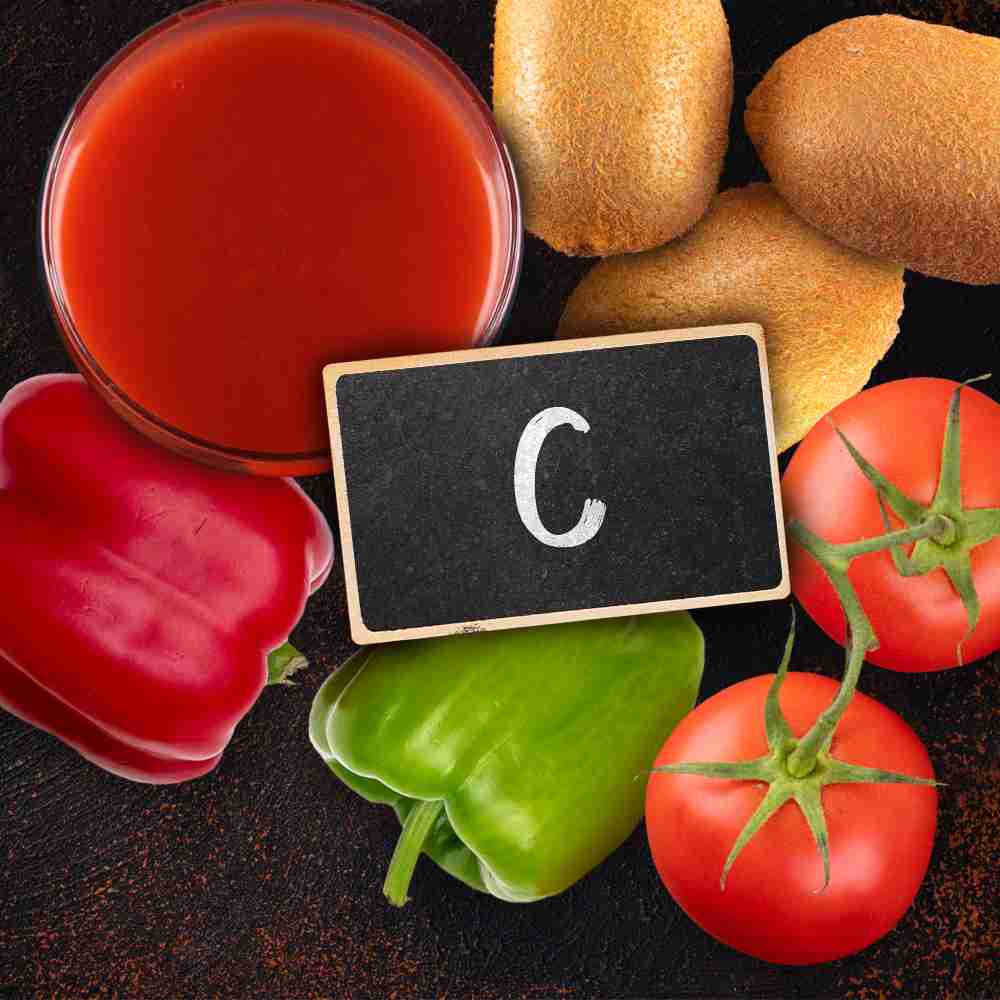 Vitamin C - The Immune and Collagen Booster
The most popular of vitamins! Vitamin C always makes its way back to our minds and system through heavy marketing during flu season. But vitamin C does more than protect against bacteria and germs; it supports collagen production, which benefits skin, nails, and hair. Collagen peptides aid in renewing cells and maintain the elasticity and strength of bones, tendons, joints, eyes, skin, nails, and hair. Around the age of 30, vitamin C becomes significantly important to consume as the body gradually stops producing collagen.



Kerotin Hair Growth Vitamins contain 120mg of Vitamin C, equivalent to 200% of Daily Recommended Value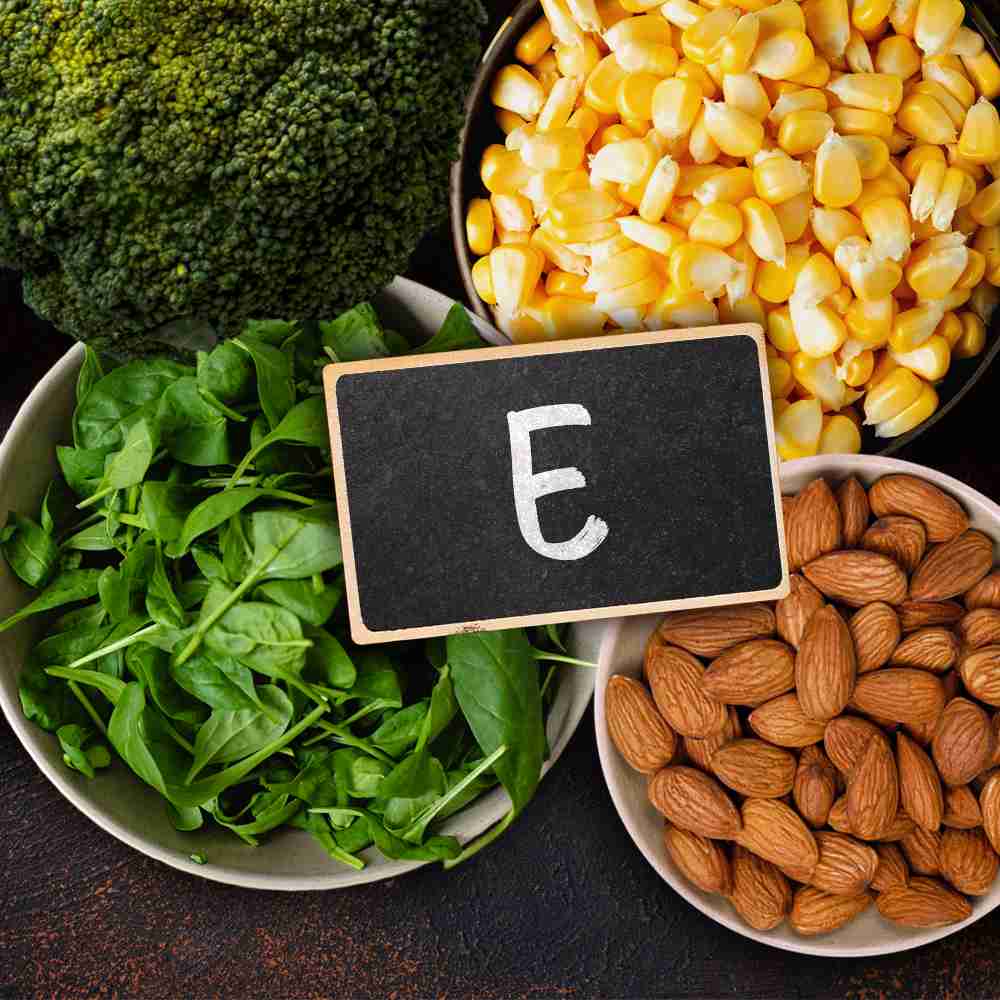 Vitamin E - The Antioxidant Cleanser
Vitamin E is imperative to fight off viruses, bacteria, and germs. Damage from free radicals is prevented with the proper balance of vitamin E. Vitamin E is a powerful antioxidant, and thus essential for those exposed to cigarette smoke, ultraviolet rays from prolonged sun exposure, and air pollution. Your environment plays a huge role in your overall health and if you are faced with any of these environmental factors then vitamin E should be on the top of your nutrition list.



Kerotin Hair Growth Vitamins contain 30IU of Vitamin E, equivalent to 100% of Daily Recommended Value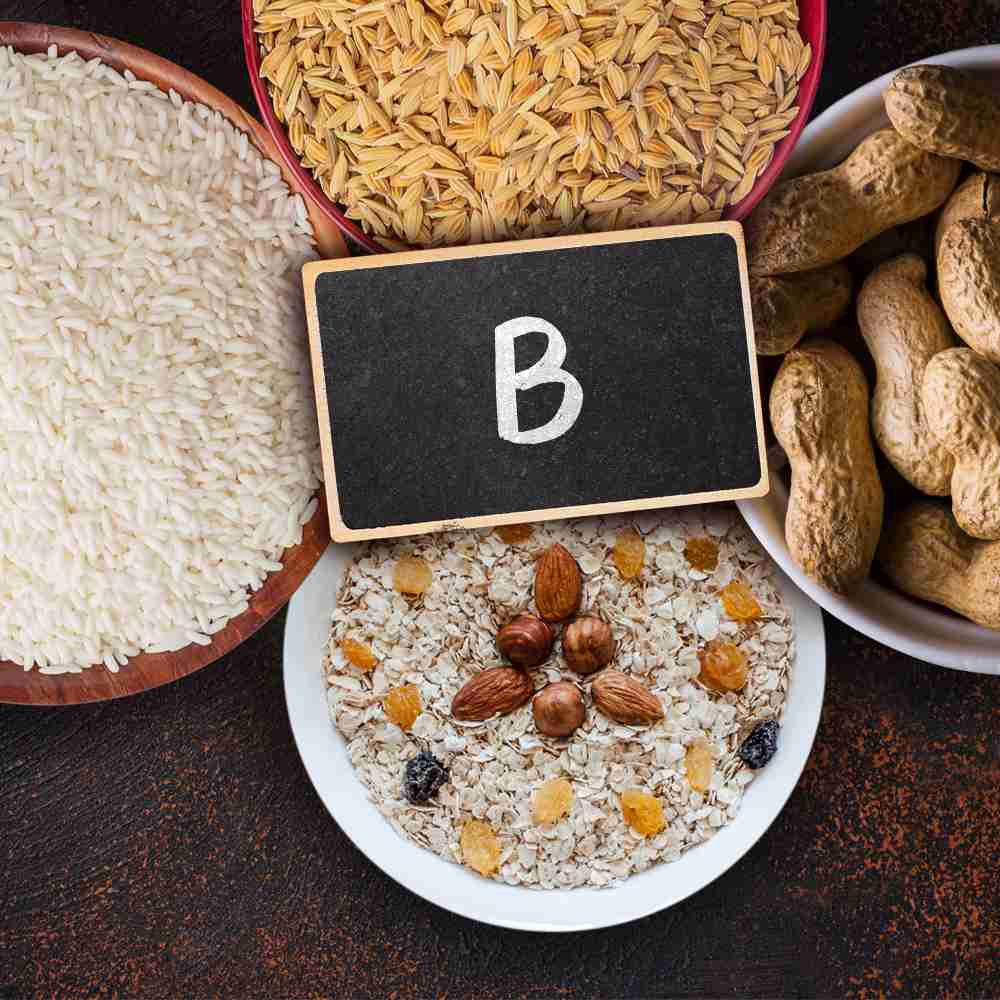 Vitamin B - The Ultimate Booster
The vitamin B complex is important for digestive health and metabolism function. It regulates the production of white blood cells, that fight pathogens. Fatigue and nerve problems are side effects of deficiency. But did you also know that vitamin B boosts energy and mood? It is the perfect, natural pick me up! This vitamin is the perfect sidekick to fight against stress and fatigue - over time and long nights are no match for this vitamin.

Kerotin Hair Growth Vitamins contain 6mg of Vitamin B1 (400% Daily Value), 8mg of Vitamin B6 (400% Daily Value), 30mg of Vitamin B5 (300% Daily Value), 12ug of Vitamin B12 (200% Daily Value), 880ug of Vitamin B9 (Folic Acid, 220% Daily Value)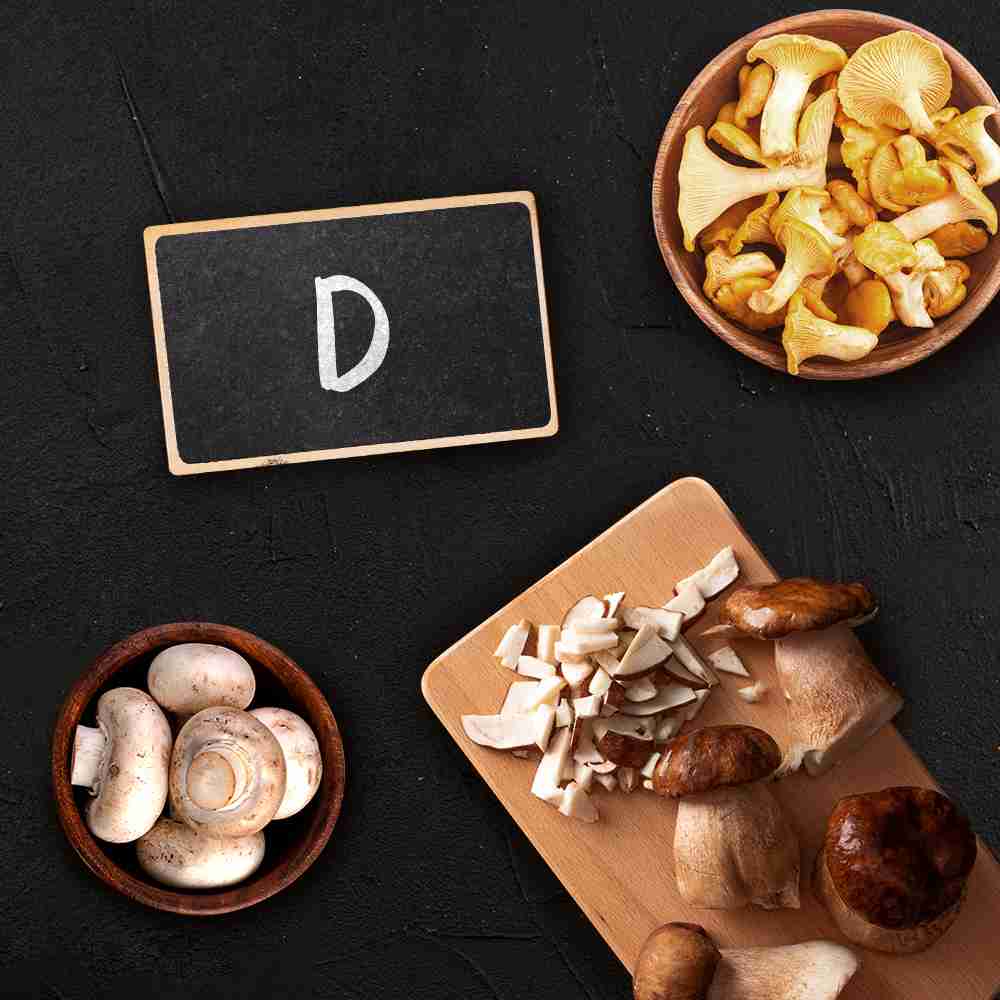 Vitamin D - The Strength Supporter
Vitamin D is associated with sun exposure as UV rays are required to ensure proper absorption. It also plays a role in the activation of white blood cell enzymes, helping fight infection. A deficiency in vitamin D may lead to autoimmune diseases and repeated infections. Ingesting vitamin D as a capsule is ideal to make up for the lack of sun exposure, as the vitamin is delivered as a component that can be readily absorbed, regardless of sunlight.
Kerotin Hair Growth Vitamins contain 800 IU of Vitamin D, equivalent to 200% of Daily Recommended Value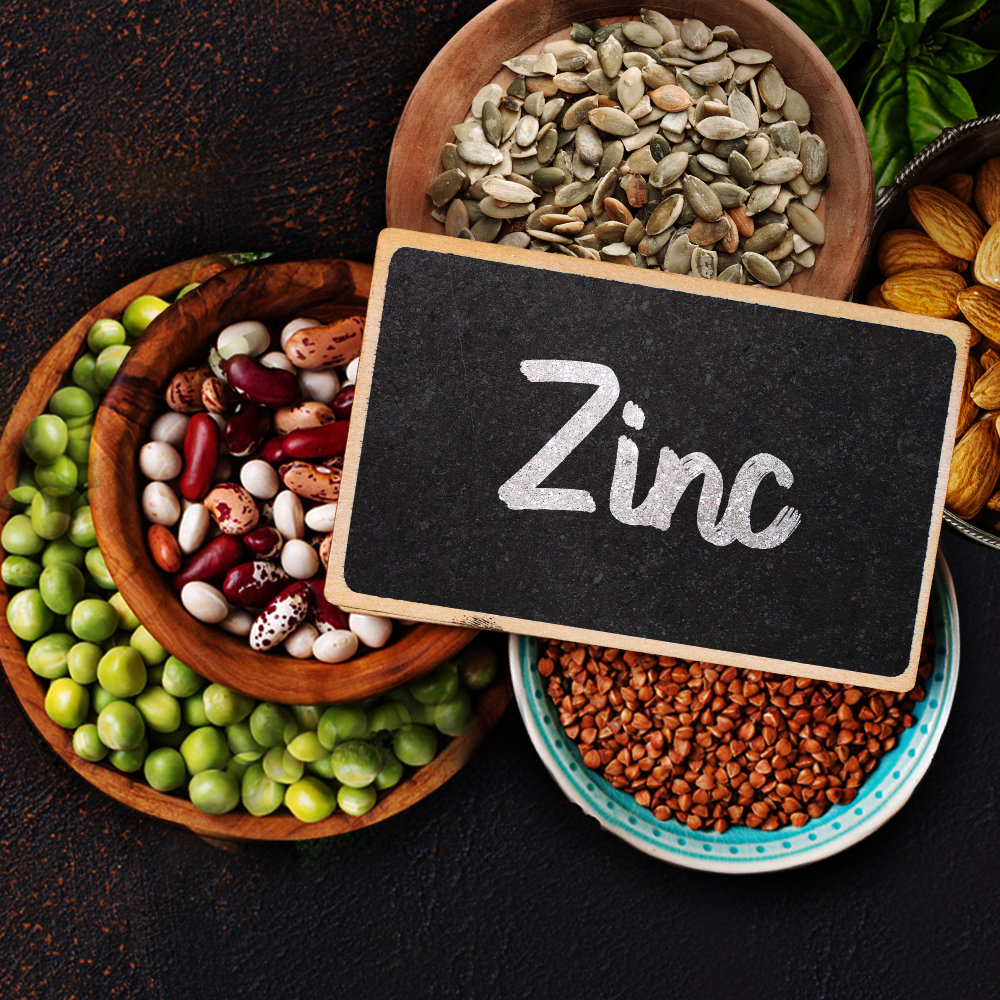 Zinc - The Nutritional Cheerleader
When it comes to minerals, Zinc is one of the most important to consume, as the body cannot produce it or store it. Zinc is a great supporter of cell development, growth, and division - aiding in prolonged cell life.  Zinc is the number one supporter and cheerleader, if you will, of protein production, cell health, immune health, and enzyme reaction. If you want nutrition to cheer you on throughout all life's adventures, Zinc is one mineral to have on your team!

Kerotin Hair Growth Vitamins contain 7.2mg of Zinc, equivalent to 48% of Daily Recommended Value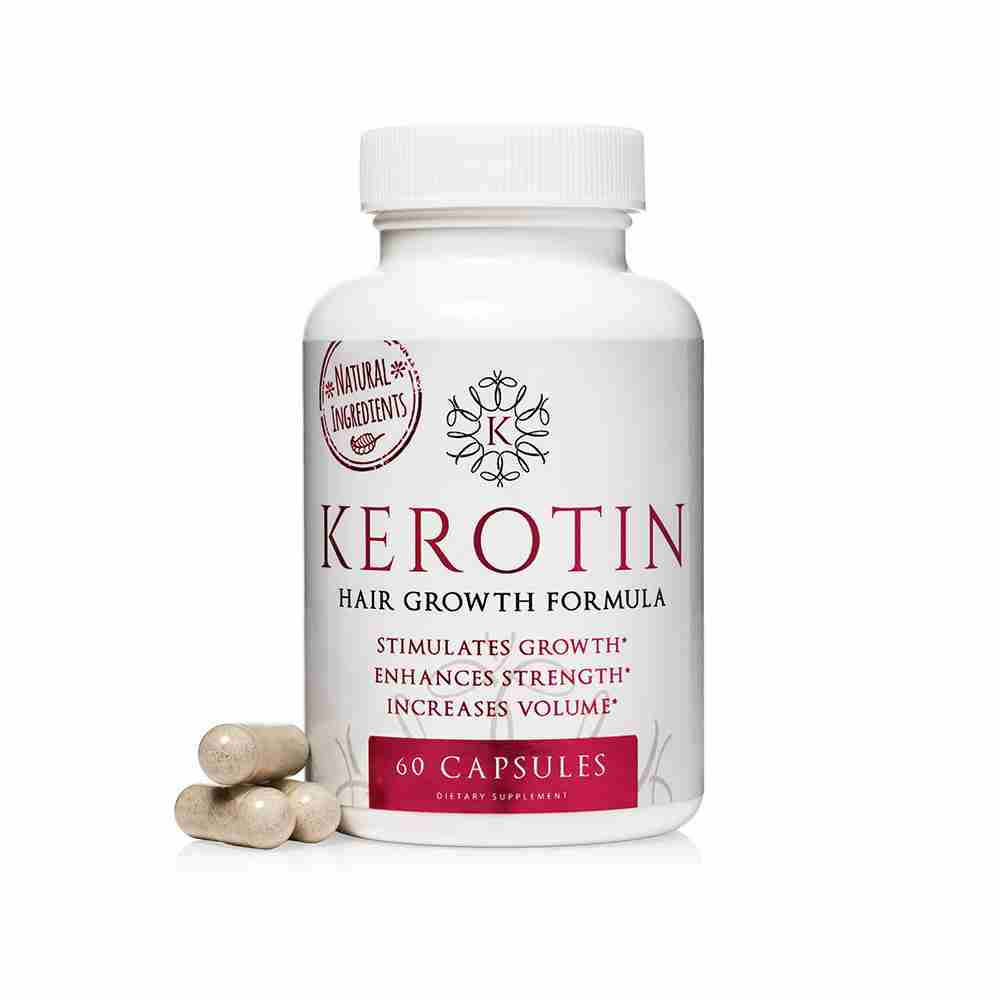 Hair Growth Formula
Do you know the main reason women struggle with thinning hair? Some women have very specific genes that make it harder to absorb the nutrients your hair needs to grow quickly and stay healthy and rich with keratin, the protein in your hair that leads to silky, frizz-free hair.

16 Scientifically Dosed Nutrients - Our formula has specific doses of 16 different hair growth vitamins and minerals. We then added just the right amount of Biotin, an ingredient that helps your hair absorb them more efficiently while improving the strength and speeding up the growth of your hair.