Give your hair growth treatment a boost! This combo includes our 2 best friends to the Kerotin Hair Growth Formula: 
Argan oil: prevents split ends and breakage, helping sustain hair growth (no more trimming all your new growth when going to the hairdresser). You can apply it to the tips of your hair every day (on damp or dry hair) or use it as a deep conditioner - apply throughout your entire head of hair, leave for at least 30 minutes and shampoo
Scalp massager: improves circulation, reduces stress, and stimulates growth. Kerotin Scalp Massager is infused with tourmaline that seals the natural moisture of the hair, boosts the immune system, and promotes detoxification. Perform massage during shower while shampooing or while applying the argan oil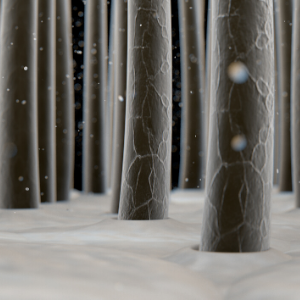 GROW THICKER HAIR
Scientific studies confirmed that recurring 4-minute scalp massages increased hair thickness by stretching the cells of hair follicles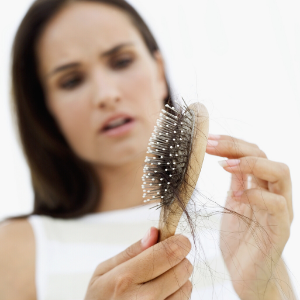 CONTROL HAIR LOSS
A study performed in 2019 showed that 69% of participants who suffered from hair loss saw significant improvements after performing recurring scalp massages!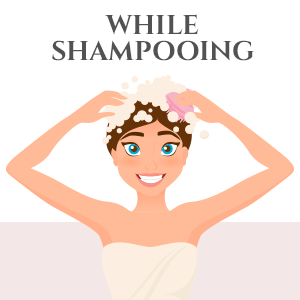 Whenever you shampoo your hair, take your scalp massager to the shower and enjoy a few minutes of deep relaxation! Not only will it promote growth, it will also deep clean the scalp and control dandruff!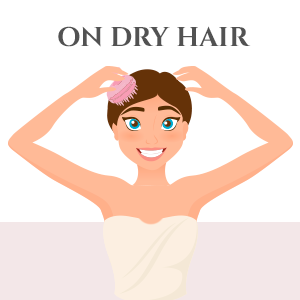 You don't have to wait until the next time you shower to massage your scalp! Before going to bed, spend a few minutes massaging your scalp, then brush normally. 
Customer Reviews
Write a Review
Ask a Question
Filter Reviews:
Conditioner
hair
difference
couple
times
Leaves
hair feeling
keratin capsules
pillow
12/17/2019
Natalie C.
United States
Great for my skin!
I cannot explain to you how much I depend on this Argan Oil. I lather my body with this oil after I shower as part of my beauty routine. I have very delicate skin, and when I develop rashes, I apply this oil and let it do its magic. My before and after pictures are two days apart! I love this argan oil, and I cannot live without it! Oh, and it smells so good! :)
08/01/2018
Gabriela S.
MX
07/31/2018
Becky B.
US
01/19/2020
Elisabete M.
Canada
Argan oil
This product I have been using it for two months or so Smells great .., makes your feel soft , controls split ends. A must have.., if you are using the shampoo and conditioner, use the oil as well. I have curly hair that I dye as well and this makes my hair so so soft. ❤️❤️ Love it
01/01/2020
Maxine A.
Australia
LOVE LOVE LOVE
I love using this oil. It makes my hair feel soft and the smell is amazing! It also takes away the dry frizz look.