EVERYTHING YOU NEED TO KNOW ABOUT LASH CARE

NUTRITION
Did you know that nutrition is vital when it comes to lash health? Yes, ladies, your lashes need nutrition to grow just like your bones needed milk. Now if you are looking for some nutrition for your lashes you need an eyelash growth serum. They typically contain essential vitamins and peptides that boost lash health. The trick is to apply the growth serum to the base of your lashes to assure absorption at the root of your lashes. For the queens who love lash extensions and enhancements, it is important to keep nutrition up because your natural lashes are receiving more wear and tear than usual. Besides, additional growth makes all the difference for your next set of lash extensions!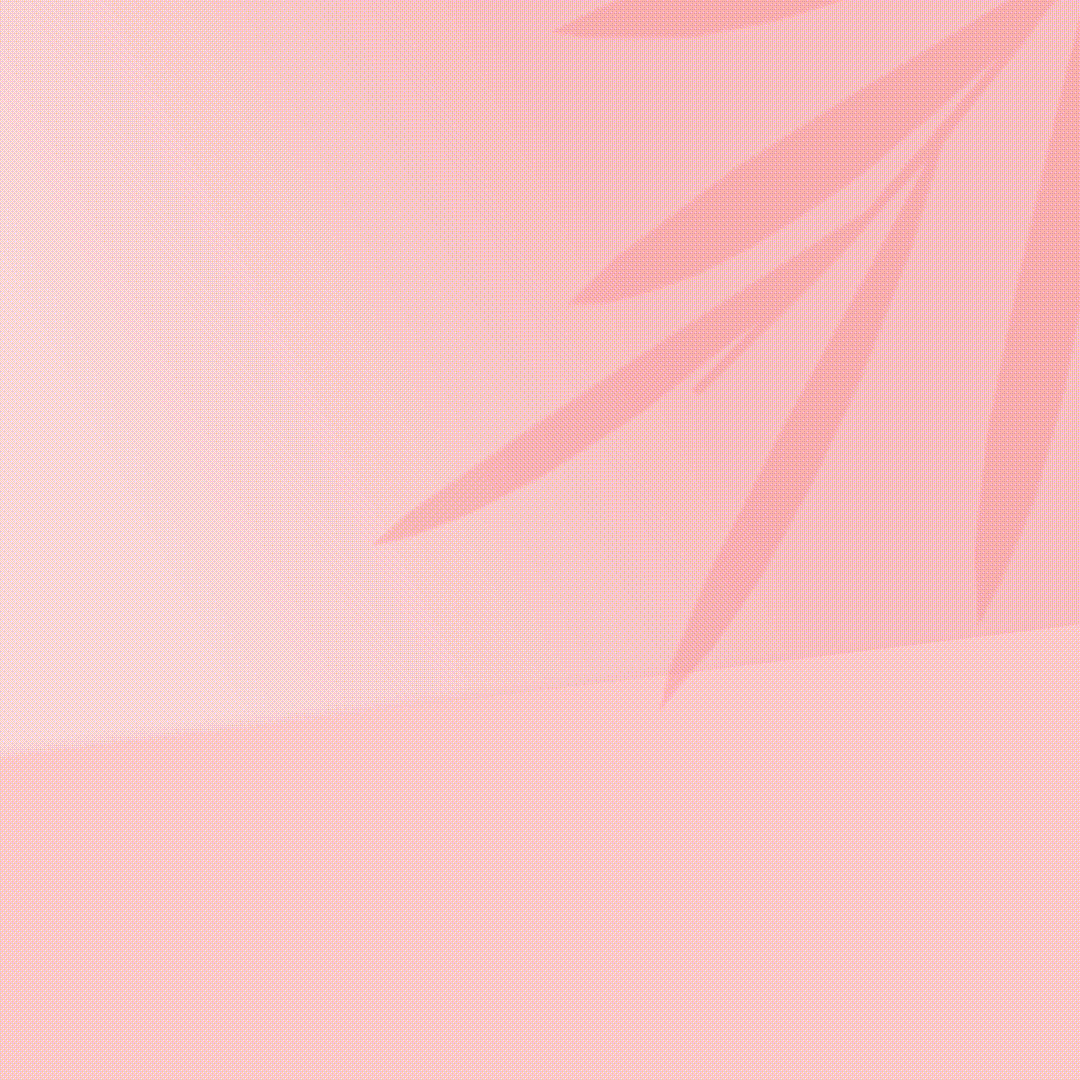 DO YOUR RESEARCH
This is an important step that you should make sure not to oversee. The main thing to keep in mind when looking for an ophthalmological product is to avoid drugs. Eyelash growth serums that contain bimatoprost, for example, will cause you to develop dark circles over time and darker eyelids. Don't ruin the confidence you obtain with your lash growth and extension with a product that will affect your image for the worse. An easy way to filter products is to search for products that have been:
Dermatology tested: a study has been conducted to evaluate the product's safety and that no side effects should be expected. Irritation free is a must when testing an eye product.
Manufactured in FDA approved facilities: although the FDA does not regulate products that contain no drugs, manufacturing facilities can request approval of their processes and infrastructure. That ensures the consumer that the product has been manufactured according to FDA best practices.
Clinically proven: a study has been conducted to attest that the product delivers expected results Make sure to check any products that come in contact with your eyes, lashes, and eyebrows are dermatology test and approved as it will affect your overall lash health as well. It's pretty easy to rub your eye area and mix products so you want to be as safe as possible.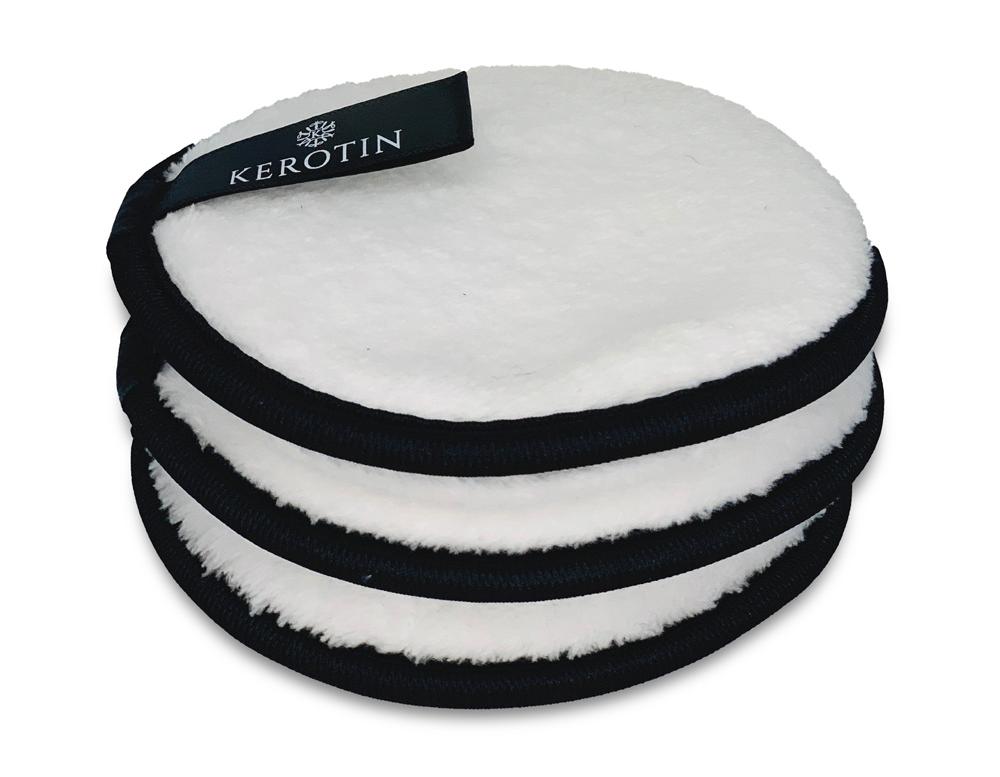 CLEAN AND GENTLE
Cleaning your eyelashes with proper care and being gentle on your lashes is important to promote lash growth. Ladies, I know that at the end of the night you do not want to take off your mascara and look like a panda, but you need to! The first thing you need to know is to never remove mascara with a cotton swab. Cotton will get stuck on lashes with high porosity and will damage your lashes when pulling the cotton off. Using a microfiber makeup remover pad is perfect for lashes because it is gentle enough to glide and allow the product to transfer onto the microfibers.
WATCH YOUR CYCLE
It may sound funny to say watch your cycle, but it is true. Do you monitor your lash cycle? Do you know how your lash cycle works? It is simple to monitor your lash cycle by photographing your lashes weekly and at the same angle. A fun way to see what is making the best difference is changing one step of your lash routine at a time and photograph weekly.
Lash Health Transition Guide
First Two Weeks: Change mascara to dermatology tested and approved
Second Two Weeks: Swap out cotton for a microfiber makeup remover pad
Third Two Weeks: Up your lash nutrition with a daily dose of eyelash growth serum
Photographing in between will definitely allow you to witness the journey your eyelashes will undergo when reaching their full potential.
REACH LASH POTENTIAL
For those of you who are eager to see results, you need to know that it is important to wait a while to witness your full potential. Your natural lash cycle takes 60 days to complete. But remember: not every lash is on the same cycle time. With that said, you need to patiently wait for at least 60 days to see your full lash potential. Your lashes will only grow during the anagen phase, so you need to wait for each lash to receive proper nutrition and begin the anagen cycle to grow.
Lash Cycle Phase
1. Anagen Phase: active growth phase that lasts 30-45 days
2. Catagen Phase: a transitional phase that lasts 2-3 weeks. The lash will stop growing in this phase and the follicle will shrink.
3. Telogen Phase: a resting phase that lasts up to 90 days until the lash falls out and the new lash begins the anagen growth phase.
Remember to be patient ladies and to photograph your results. For any questions or for blog post topic submissions email service@kerotin.com.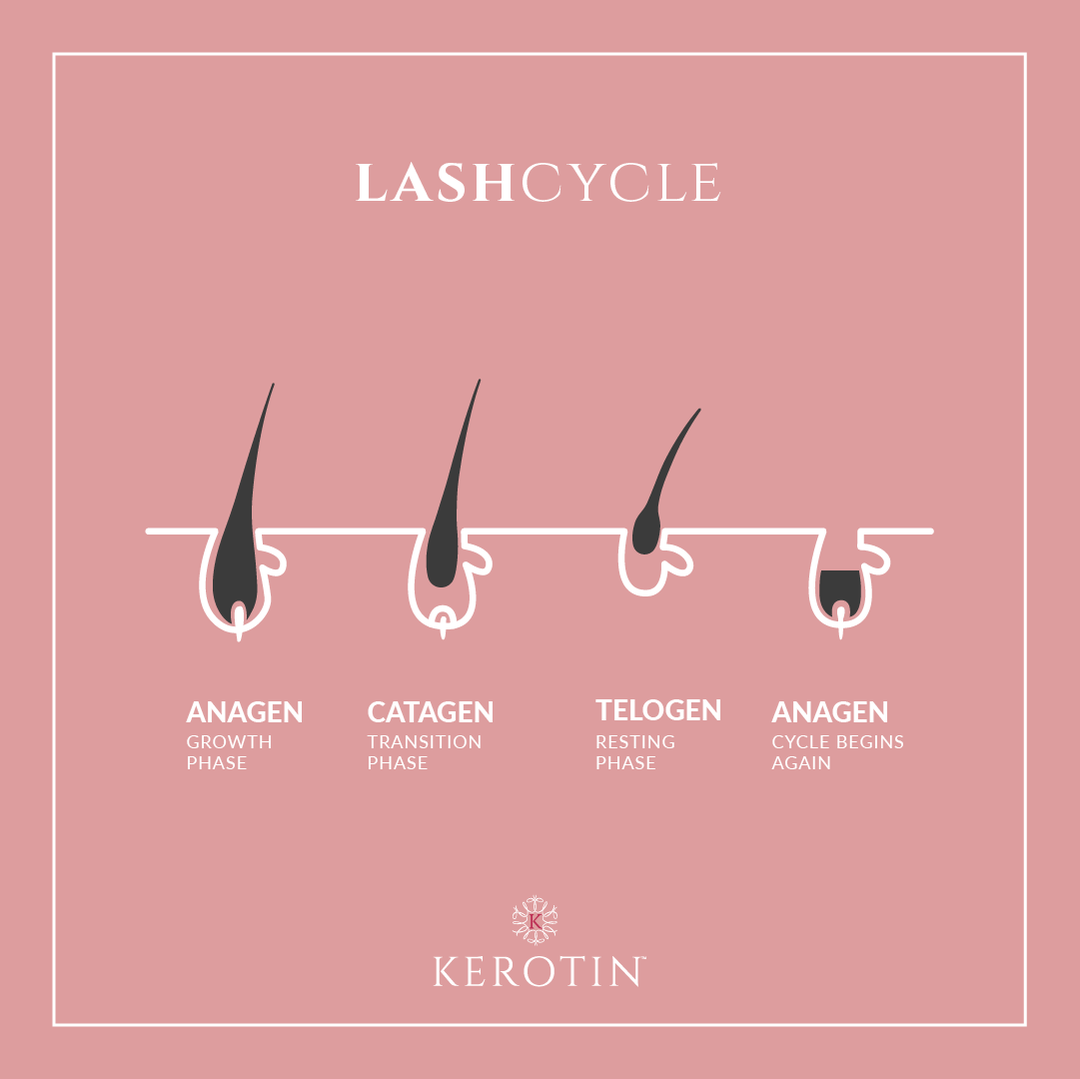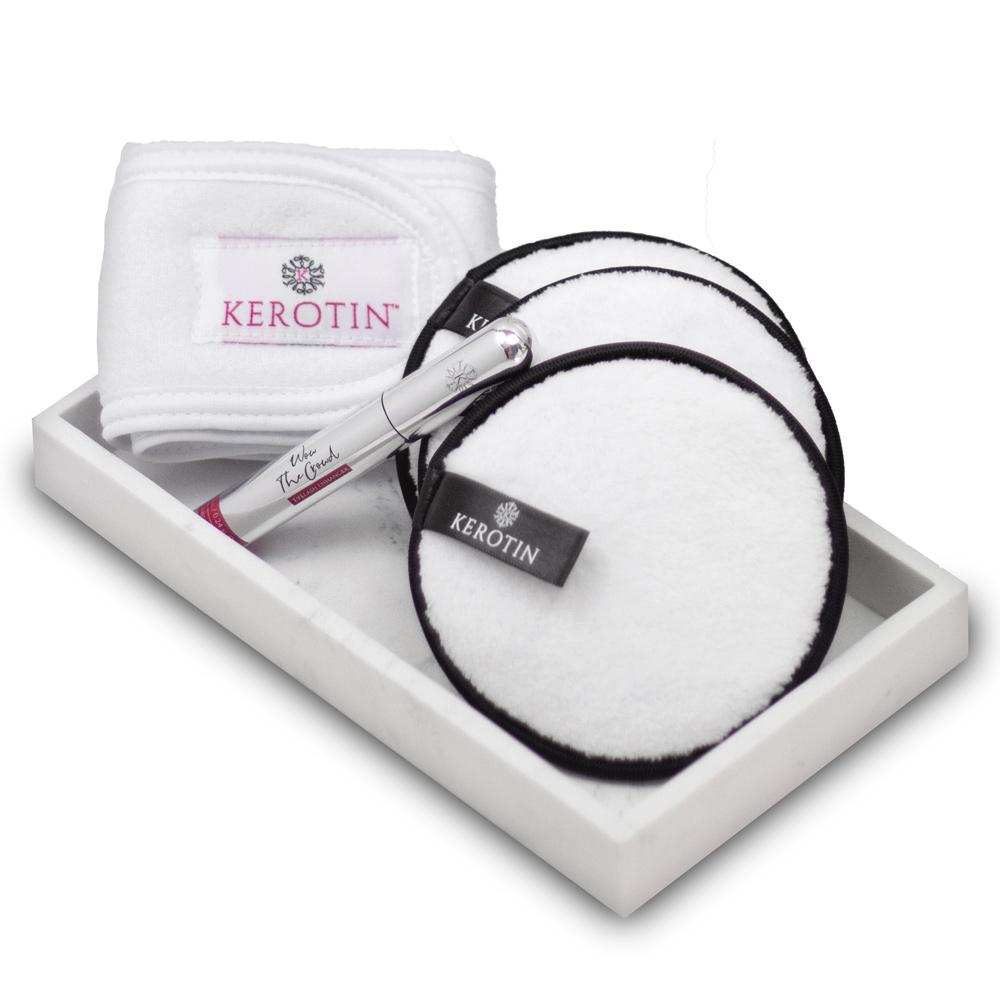 Eyelash & Eyebrow Growth
Our line of products includes our clinically proven eyelash & eyebrow growth serum and accessories to help you achieve the eyelashes and eyebrows of your dreams. Within the Eyelash and Eyebrow Growth Collection, you will find products that include Biotin, Hyaluronic Acid, Vitamin B12, and other essential vitamins and natural extracts designed to help boost eyelash and eyebrow growth.